Gordon Ryan takes on Luiz Panza at Who's Number One on May 28 in Austin, Texas. Also, Mikey Musumeci is back in his second no-gi appearance of 2021!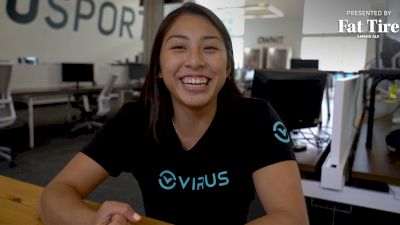 Jessa Khan Prepared To Show Fontes An Entirely New Skillset
May 28, 2021
As a blue belt, Jessa Khan got an early taste of elite-level jiu-jitsu when she took on Pati Fontes at EBI in 2017. Now that nearly four years has elapsed, Khan is eager to show off her entirely revamped skillset.