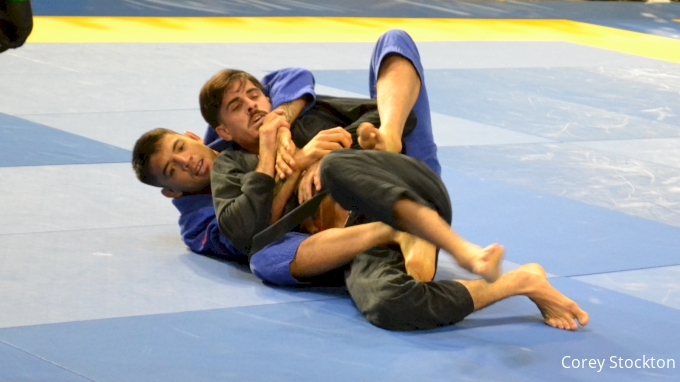 There are 20 returning previous black belt champions coming to the 2021 Pan Jiu-Jitsu IBJJF Championship. Here are some clips of their past performances.
Michael Liera Jr's Smooth Transitions Claim The Back
Aug 6, 2021
Leira Jr. navigates perfectly out of danger and straight to the sub. He's looking to pick up another Pan title this year in the lightweight division.