Lachlan Giles breaks down big matches in the simplest way — watch and learn from the best and improve your jiu-jitsu!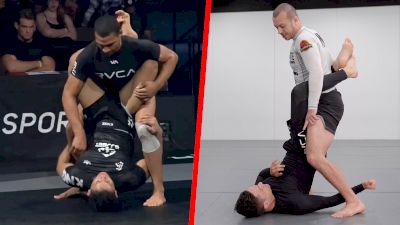 The Ruotolo Bros' Simple Secret To Avoid Getting Swept
Oct 17, 2021
The Ruotolo brothers Kade and Tye both had spectacular performances at the WNO Championship. An overlooked yet crucial part of if their success is how they can avoid getting swept. Lachlan Giles looks into the simple tricks you can implement in your own game to avoid getting put on bottom.
Follow Lachlan Giles on Instagram.