Lachlan Giles breaks down big matches in the simplest way — watch and learn from the best and improve your jiu-jitsu!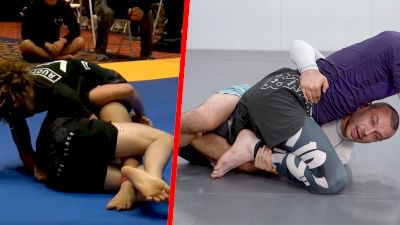 No-Gi Half Guard Underhook Sweep | Lachlan Giles Breakdown
Jan 14, 2022
Learn a fundamental no-gi sweep as Lachlan Giles analyzes two matches from the ADCC East Coast Trials. Giles looks at key details used by William Tackett and Giancarlo Bodoni to sweep from bottom half guard with the underhook.
Follow Lachlan Giles on Instagram