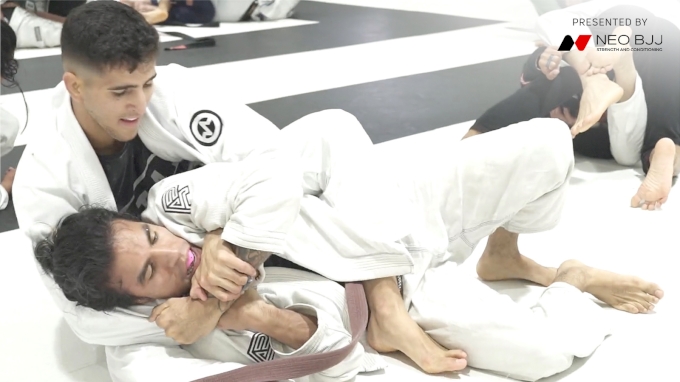 Catch up with Lucas Leite as he prepares his Checkmat squad for the 2021 World Championships. Hear from Matheus Gabriel, Samuel Nagai and more.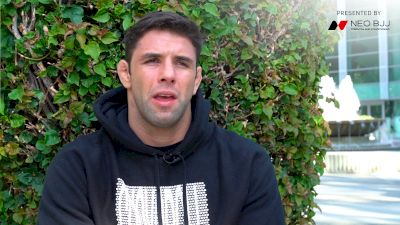 Buchecha Names Successor For Absolute Title & Talks MMA Career
Dec 8, 2021
We caught up with Buchecha a day before 2021 Worlds to talk about his recent MMA success, and his prediction for the Absolute title winner.