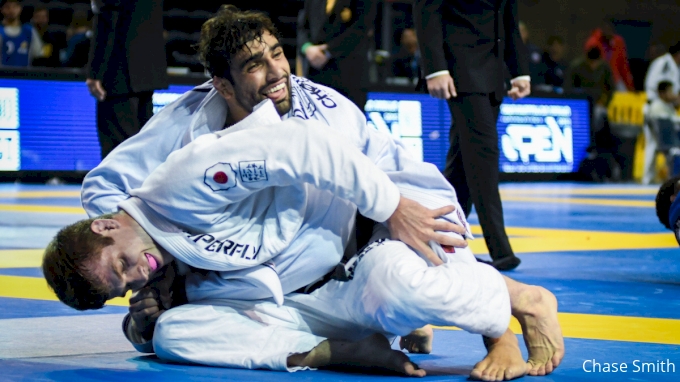 The indomitable fighting spirit, the iconic techniques, and moments of the one of a kind personality that was Leandro Lo.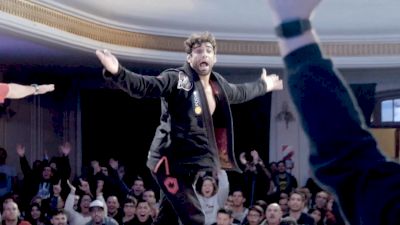 Leandro Lo: Quest for the Triple Crown
Aug 1, 2020
In 2016 Leandro Lo attempted a feat never before accomplished in the sport of jiu-jitsu. Winning three Grand Prix titles, in three separate weight classes, in just one year.
Relive the story of one of jiu-jitsu's most extraordinary triumphs. Told through archive footage and behind the scenes interviews from those who were there to witness the victories.