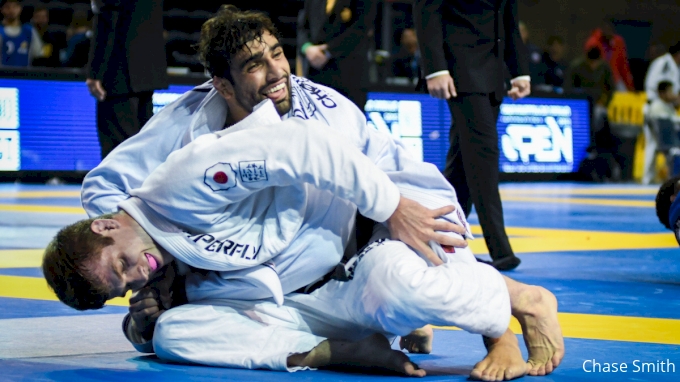 The indomitable fighting spirit, the iconic techniques, and moments of the one of a kind personality that was Leandro Lo.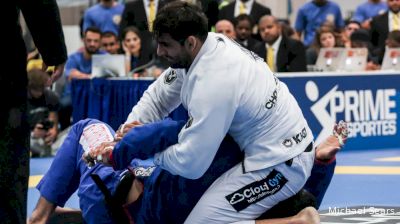 10 of Leandro Lo's Best Submissions | Highlight
Nov 17, 2020
Everybody loves Leandro Lo! Relive some of his best submissions of the last five years in this highlight video.