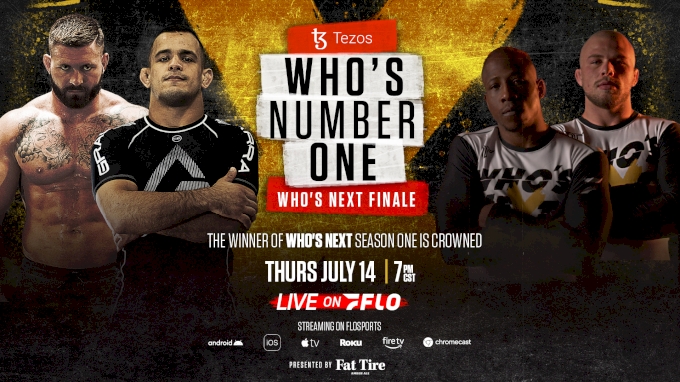 Watch as Gordon Ryan takes on Pedro Marinho as well as the final match to determine the winner of Who's Next!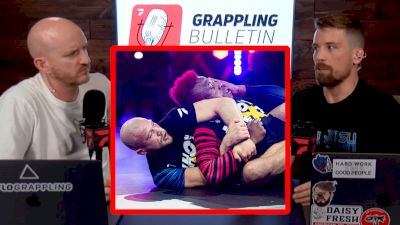 The Epic Who's Next Finale Marathon Match
Jul 19, 2022
The match went two hours, 11 minutes and 58 seconds, and Izaak Michell made history as the first ever Who's Next champion. While many people may wish to forget to match, they will not forget Izaak's performance. It was a powerful statement that a new star in the grappling world has arrived.