Eddie Cummings is a jiu-jitsu black belt from New York known as a leg lock specialist. A two-time EBI Tournament champion at 145lb, Cummings received his black belt from John Danaher and was one of the first representatives of the "Danaher Death Squad". He left the Renzo Gracie Academy to train at Unity Jiu-Jitsu.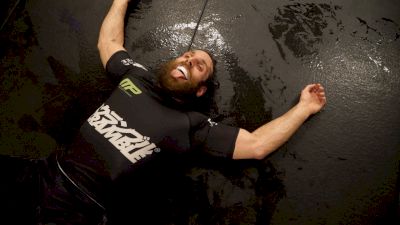 Eddie Cummings Is Excited To Try New Submissions At KASAI
Apr 6, 2018
KASAI Pro 2 features an epic clash between Eddie Cummings and KASAI world lightweight champion Renato Canuto, a must-see grudge match between Geo Martinez and Nicky Ryan, and an eight-man round-robin tournament to crown KASAI's inaugural world middleweight champion.
The eight names confirmed for the tournament are Craig Jones, DJ Jackson, Richie "Boogeyman" Martinez, Matheus Diniz, Dante Leon, Mike Perez, Felipe Mota and Nick Calvanese.