WNO: Craig Jones vs Ronaldo Junior
Craig Jones vs Atos: Craig Speaks On Potential Matches
Craig Jones vs Atos: Craig Speaks On Potential Matches
DDS superstar Craig Jones speaks on four big time potential matches with rivals from Atos!
Jan 30, 2021
by Michael Sears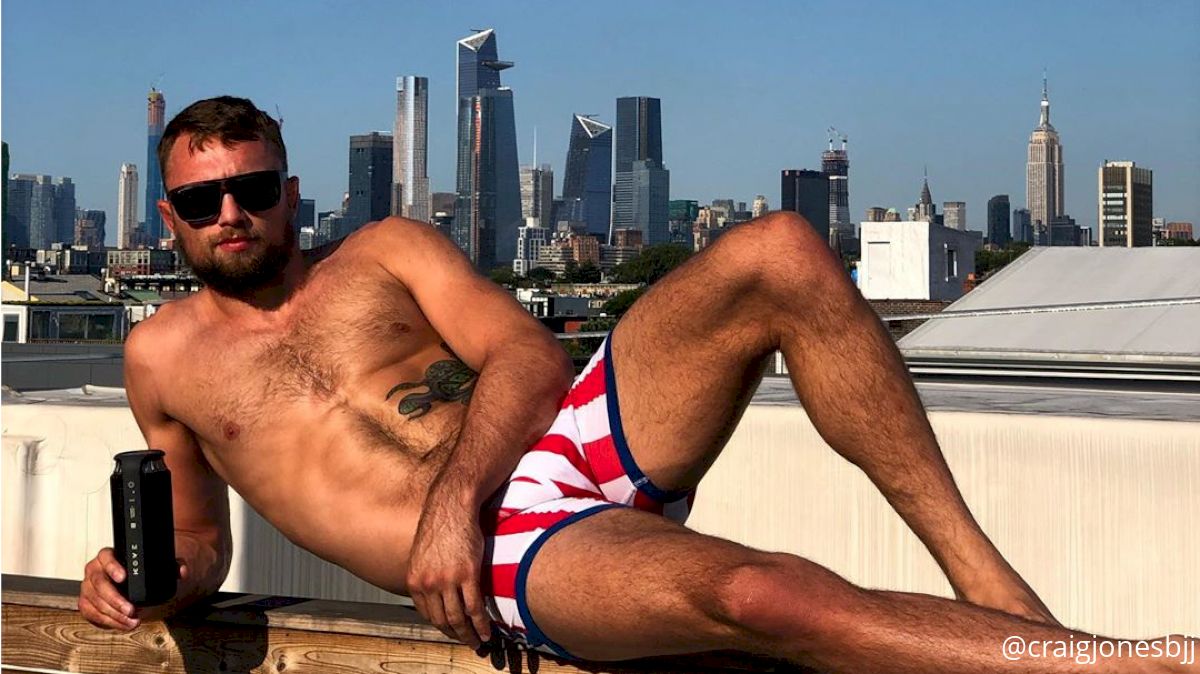 With the announcement of Craig Jones vs Ronaldo Junior as the main event of our next, it has predictably stirred the pot and team members from both sides are firing shots on social media. Gordon Ryan, Andre Galvao, everyone has joined in the discussion of who is the best team in no-gi grappling currently. Here is a brief recap of this weeks festivities -
What Matches Could Come Next?
Assuming Craig wins vs Ronaldo, there are a number of high profile matches that make sense between him and the Atos team. I reached out to Craig to hear his thoughts on these potential match ups.
FloGrappling Official No-Gi Rankings
---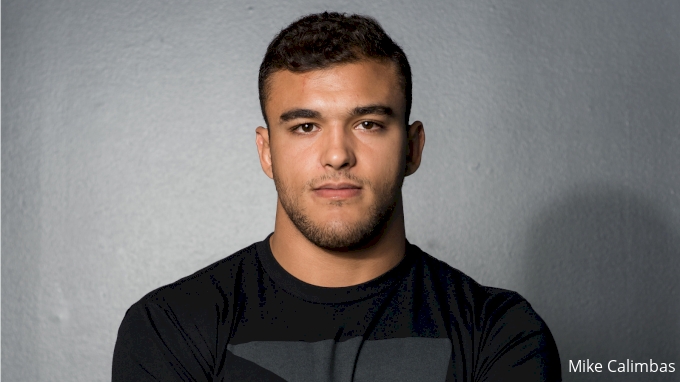 Kaynan submitted Craig in when they met at KASAI, and also listed Craig as a possible future opponent after his submission win over Rodolfo Vieira at WNO. This would no doubt be a match Craig wants to run back, and after seeing Lachlan Giles and Cyborg both heel hook Kaynan he has to like his chances.
"The most exciting match out there for me right now. I would love a chance to avenge my loss to him, especially under WNO rules."
---
These two were scheduled to meet at our June WNO, but Craig came down with COVID and the match was scrapped. Scheduling issues have since kept the match from happening, but it is going to happen sooner or later for sure.
"I'm honestly terrified of this giant human, but I'd like to test my technique against his athleticism, and see if I can match it and beat him."
---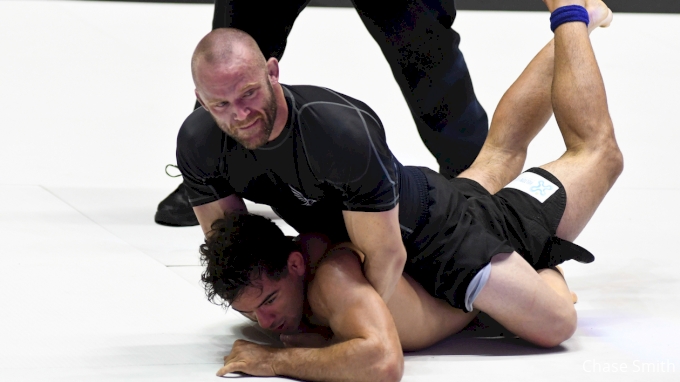 These two have surprisingly never faced each other, both made the podium at ADCC 2019 at 88kg but lost to Matheus Diniz in the semis and final. Craig revealed on the WNO Podcast that there was some backstage drama between the two, and a match between them seems inevitable at this point.
"Josh absolutely hates me. I'm not sure why, I'd love the fans to ask him. I think we can all agree that this would be a great match up."
---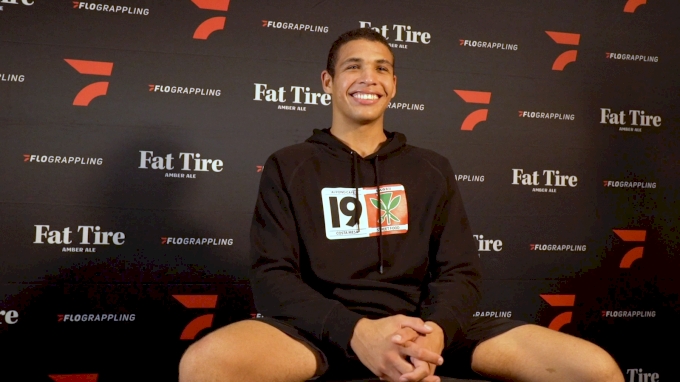 People might think this is a big size mismatch, with them competing 22 kilograms apart at ADCC in 2019. Tye has grown a lot since then, just turned 18 and would no doubt be down for this match. He is coming off a dominant win over Kody Steele at WNO in December.
"Now that Tye has reached adulthood I feel comfortable facing him. At least if I lose, I won't be losing to a child."
---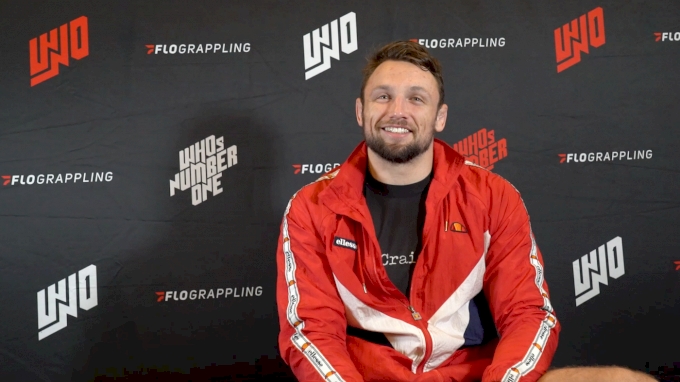 Who Should It Be?
Who would you like to see Craig go against next? Tune in to the WNO Podcast every Wednesday at 5:30 ET on Facebook, Youtube and the FloSports App to chime in and let me know.
---
Watch WNO: Craig Jones vs Ronaldo Junior Live On Demand On FloGrappling
---
---