WNO: Craig Jones vs Ronaldo Junior
Daisy Fresh vs 10th Planet - Andrew Wiltse vs PJ Barch At WNO!
Daisy Fresh vs 10th Planet - Andrew Wiltse vs PJ Barch At WNO!
Andrew Wiltse from the Daisy Fresh series takes on 10th Planets PJ Barch on February 26th at WNO: Craig Jones vs Ronaldo Junior!
Feb 3, 2021
by Michael Sears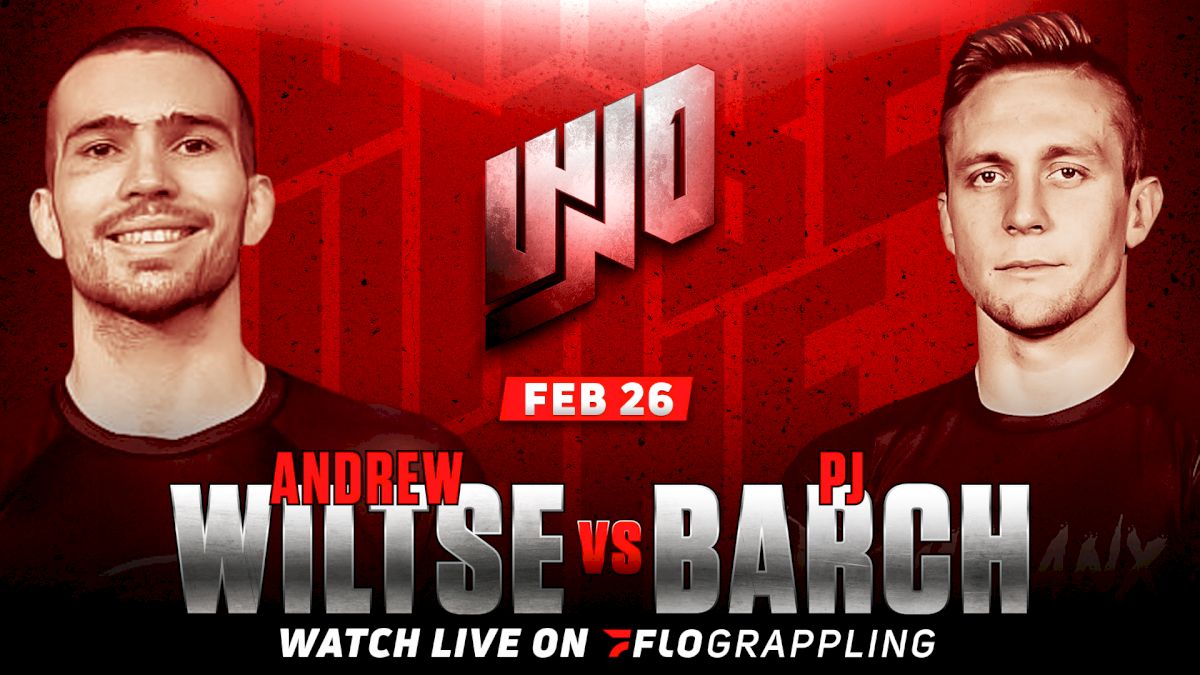 As you should know by now, Who's Number One (WNO) returns for its first event of 2021 on February 26th with WNO: Craig Jones vs Ronaldo Junior. We've announced four of the main card matches so far, and this fifth and final match on the main card is a great one. Andrew Wiltse, who you may know from our mega successful Daisy Fresh series, makes his WNO debut against 10th Planet star PJ Barch.
FloGrappling Official No-Gi Rankings
There will be two prelim matches announced in the coming days, with those matches streamed free on our site, app, Facebook and Youtube. With Wiltse vs Barch announced, this is the final main card -
Gabi Garcia vs Nathiely de Jesus
Andrew Wiltse vs PJ Barch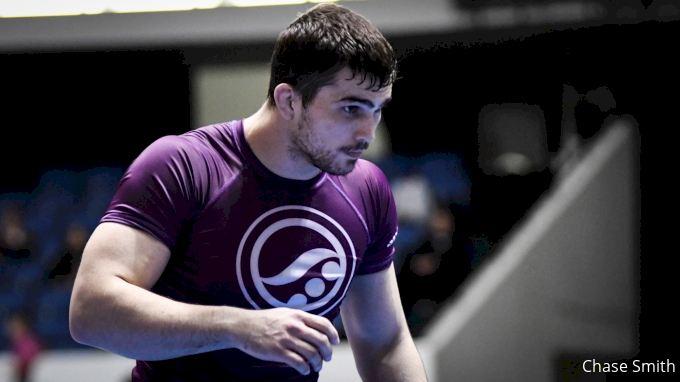 Andrew Wiltse may be most known now as one of the stars of the Daisy Fresh series, but he also put together a pretty impressive competition record in the colored belts. Andrew was a four time No-Gi Worlds champion in the lower ranks.
Watch: Daisy Fresh - An American Jiu-Jitsu Story
Since being promoted to black belt by Heath Pedigo, Andrew has put together an impressive string of victories to make his way into the top ten at middleweight. First he defeated Isiah Wright and John Combs at F2W, then went on to win the IBJJF No-Gi Pans as well. Still early in his black belt career, Barch will be another solid test for Andrew at the professional level.
"I don't really want sad Panda so... onwards to victory!"
---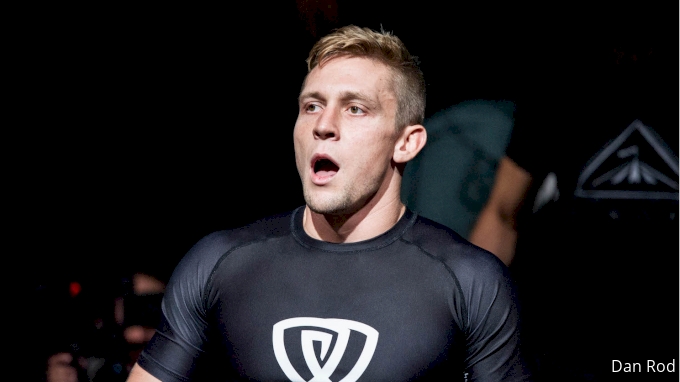 Coming from a strong wrestling background growing up in Pennsylvania, PJ Barch has successfully merged his wrestling game with the 10th Planet style to become one of the most exciting athletes in no-gi competition currently.
Barch has won team competitions alongside his 10th Planet teammates such as Quintet and Subversiv, also winning the Onnit Invitational, Finishers Show The Art and Sapateiro tournaments as an individual. PJ has multiple wins over both Jason Rau and William Tackett, plus wins over Vitor Shaolin, Victor Silverio and David Garmo.
Watch: PJ Barch vs William Tackett From ADCC Trials
PJ will be coming up in weight for this match, he is a natural 170 pound competitor, His style fits perfectly for a match with Wiltse, expect a fast pace, lots of scrambles and submission attacks from start to finish.
"I've been following Wiltse for some time now, and I expect a fast paced 15 minute match."\
---
Watch WNO: Craig Jones vs Ronaldo Junior Live On Demand On FloGrappling