WNO: Craig Jones vs Ronaldo Junior
Betting Lines Released For Who's Number One: Craig Jones Vs Ronaldo Junior
Betting Lines Released For Who's Number One: Craig Jones Vs Ronaldo Junior
The online betting site BetDSI has released money lines for Who's Number One: Craig Jones vs Ronaldo Junior. Take a look at our favorite bets.
Feb 22, 2021
by Corey Stockton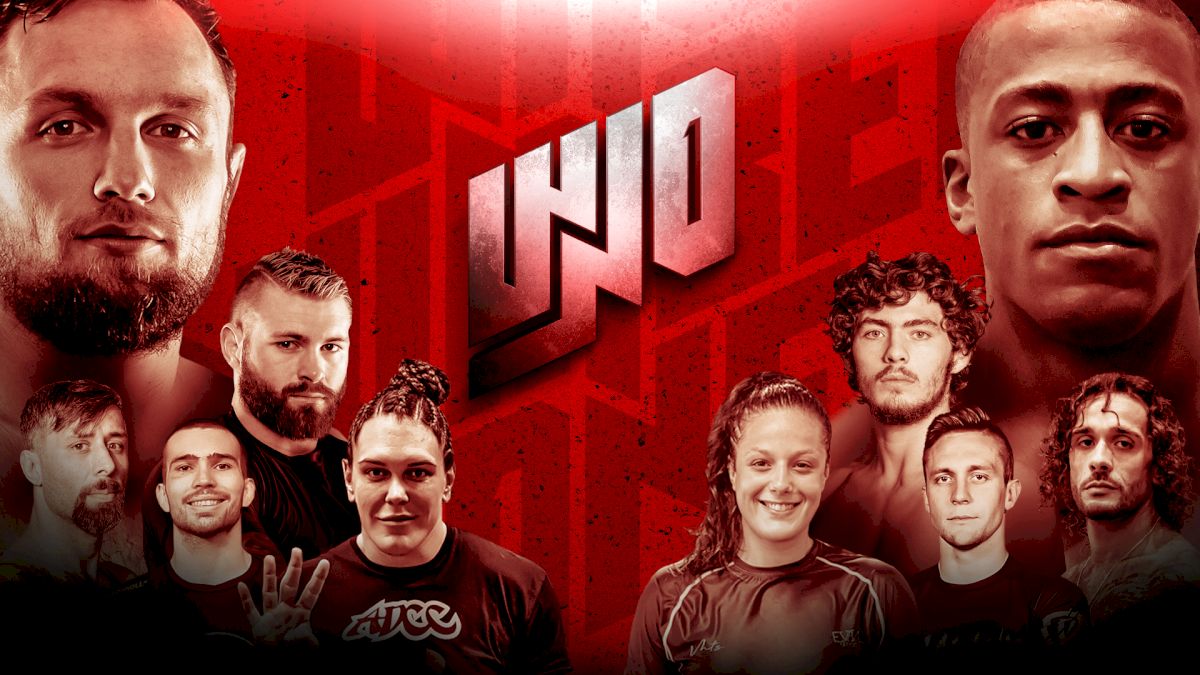 The online betting site BetDSI has released money lines for Who's Number One: Craig Jones vs Ronaldo Junior.
(Note: We do not encourage illegal gambling, please check the laws in your jurisdiction. Go here to learn about responsible gambling.)
Here are the lines that have been announced for five of the seven matches:
---
Craig Jones | -535 (favorite)
Ronaldo Junior | +360 (underdog)
Gordon Ryan | -1100 (favorite)
Roberto Jimenez | +600 (underdog)
Andrew Wiltse | -165 (favorite)
PJ Barch | +135 (underdog)
Jessa Khan | -135 (favorite)
Danielle Kelly | +105 (underdog)
Elder Cruz | -125 (favorite)
Jacob Couch | -105 (underdog)
Geo Martinez | +100 (favorite)
Junny Ocasio | -130 (underdog)
Gabi Garcia Vs [p | Open Weight
Gabi Garcia | -450 (favorite)
Nathiely De Jesus | +320 (underdog)
---
Oddsmakers may be suffering from a recency bias in setting the lines for Jacob Couch and Elder Cruz. "El Monstro," Elder Cruz beat Couch at American Nationals in December 2020 by a close referee decision. The rematch at WNO is likely to be equally as scrappy. But The Hillbilly Hammer's leg locking abilities could be the difference maker.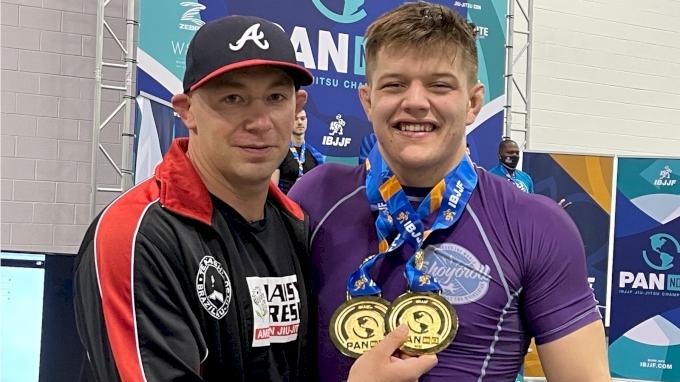 He has several heel hook victories to his name, including a recent one over ADCC silver medalist Jared Dopp. That could give Couch an edge, and makes him a smart bet to make. He's a -105 underdog.
Roberto Jimenez is a significant underdog against Gordon Ryan, and for good reason. Ryan is a three-time ADCC champ and hasn't lost in nearly 40 matches. He's won 15 of his last 18 matches by submission. And this matchup is in his preferred 30-minute time limit.
That being said, it doesn't seem worth it to bet on Gordon Ryan; a $100 bet would return $9 upon Ryan's victory.
On the other hand, Roberto Jimenez is a +600 underdog, which means a $100 bet for him would be worth $600 if he wins.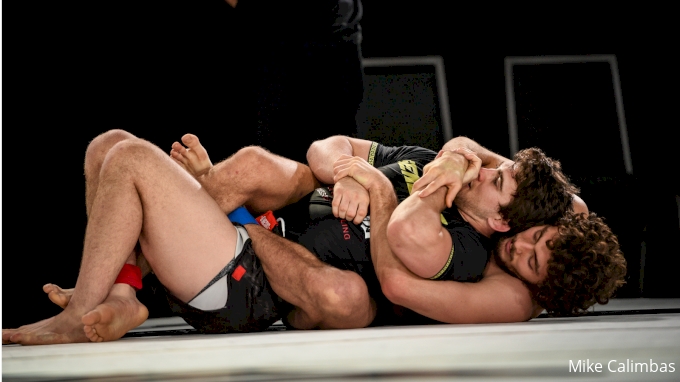 Jimenez has a tough challenge ahead of him, but he's overcome the odds before. He beat Keenan Cornelius in his black belt debut in the gi last year, and has amassed significant wins over Vagner Rocha, Nick Rodriguez, Dante Leon and several others since. Needless to say, Jimenez is far from a sure thing in this matchup. But if you're interested in gambling in the purest sense of the word, a bet on Jimenez could make this exciting matchup even more interesting.
A bet on Nathiely De Jesus appears a risk worth taking, as Nathiely is the only person to beat Gabi Garcia in the since 2016. There were several factors working in her favor in that matchup, starting with the fact that it was in the gi, where she shines. Still, +320 are great odds for someone who has already proven she has a way to beat Garcia.
PJ Barch will be giving up a weight advantage to Andrew Wiltse, but don't overlook him. Barch is a veteran black belt who has two victories over Andrew Tackett — the only person who beat Wiltse in 2020.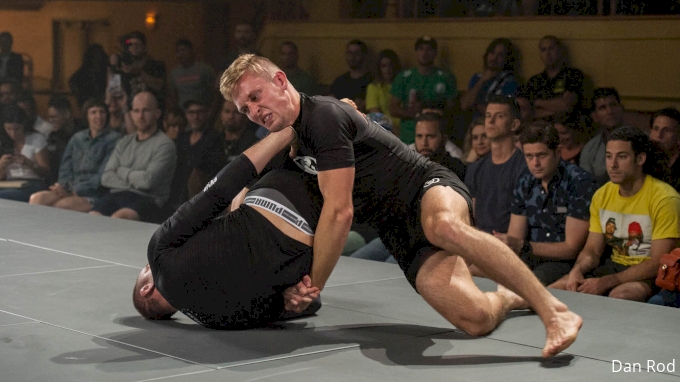 That statistic comes with two caveats. First, Tackett was 17-years old when Barch beat him twice in 2018; second, jiu-jitsu math rarely adds up.
Still, if you're looking for an underdog who has a legitimate chance at an upset, Barch (+135) may be your guy.