WNO: Craig Jones vs Tye Ruotolo
Betting Lines | The Best Value Bets For WNO: Craig Jones vs Tye Ruotolo
Betting Lines | The Best Value Bets For WNO: Craig Jones vs Tye Ruotolo
Find out the value picks and the most interesting prop bets and over/unders for Who's Number One on June 18.
Jun 7, 2021
by Corey Stockton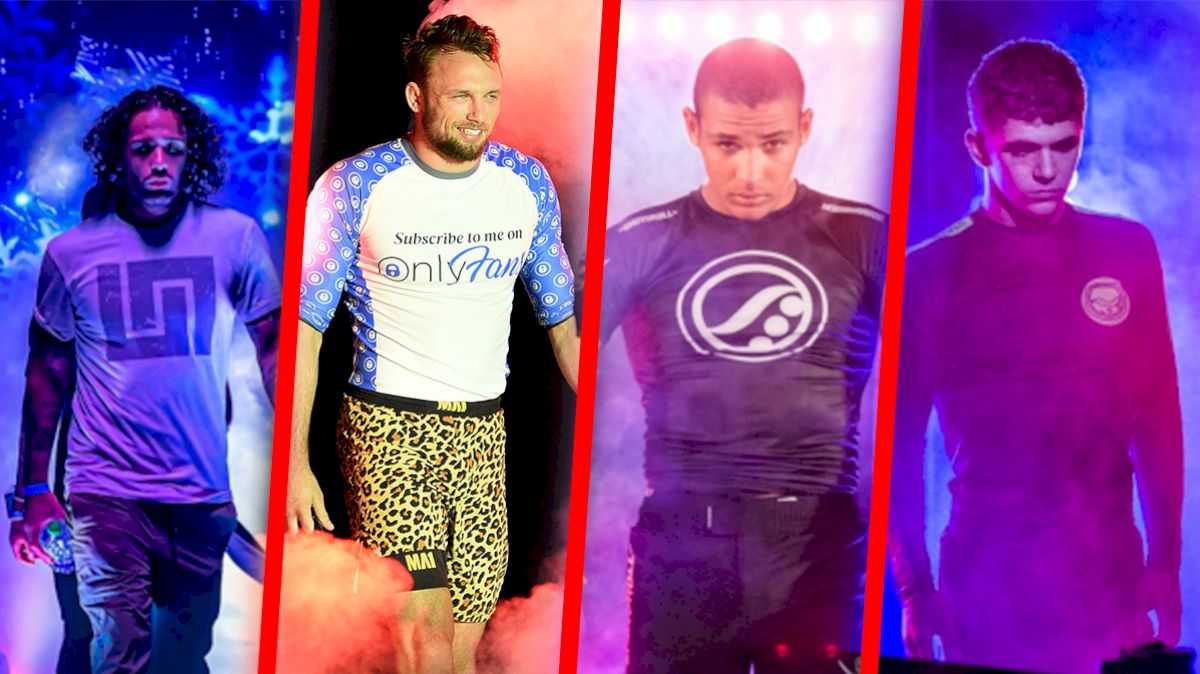 The online betting site BetDSI has released money lines for Who's Number One: Craig Jones vs Tye Ruotolo.
These odds are constantly fluctuating. The odds below were reported as of June 7. Find the most up to date betting lines on BetDSI.
(Note: We do not encourage illegal gambling, please check the laws in your jurisdiction. Go here to learn about responsible gambling.)
---
Over 10min +185
Under 10min -225
Jones by Submission -115
Jones by Decision +200
Ruotolo by Submission +275
Ruotolo by Decision +250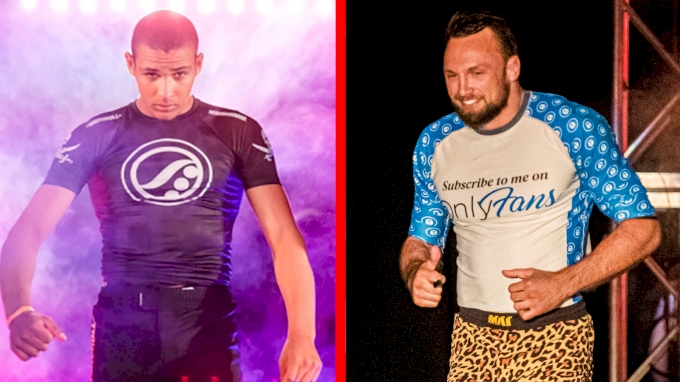 Jones was listed a much more significant favorite when this match was originally scheduled in April. When Jones pulled out, Ruotolo faced William Tackett instead. Ruotolo put on a display of positional dominance, and showed the world his top notch leg lock defense against the highly acclaimed Tackett.
It's noteworthy that the over/under 10 minute odds are nearly identical to the odds for Ruotolo and Jones, respectively. Jones is 3-0 on WNO, and he's finished each of his matches within five minutes. Ruotolo has made it clear that he wants to drag Jones into deep water. Betters interested in cashing in on Ruotolo could increase their potential winnings by betting on the over. That's the safest bet given these lines, as it doesn't rely on Ruotolo winning; Ruotolo only needs to survive until the 10 minute mark for betters to see a pay day.
---
Over 10min +265
Under 10min -350
Musumeci by Submission -500
Musumeci by Decision +250
Ocasio by Submission +650
Ocasio by Decision +800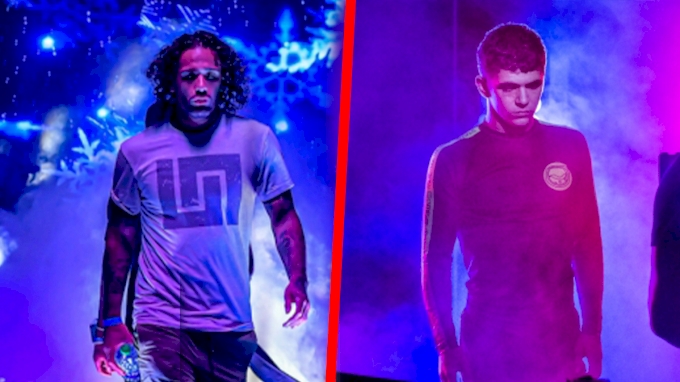 Musumeci has proven himself as the best bantamweight in grappling after his victory over Lucas Pinheiro. He now has two quick submissions in two matches on the WNO mats. But Junny Ocasio may have a more challenging game for Musumeci than either of his two previous opponents. Musumeci has rarely been beaten in any format in his black belt career, but as a -800 underdog, a bet for him won't go far. It may be best to play the prop bets in this match, and the over/under 10 minutes is particularly intriguing.
Junny tends to play a very open, opportunistic game, and will likely try to scramble to create mistakes. But Musumeci's game is close to perfect, and if Junny opens up too much, we can expect Musumeci to collect a submission. The under may be the safest bet in this matchup.
---
Over 10min -240
Under 10min +185
Perhavec by Submission +500
Perhavec by Decision +400
Rida by Submission -175
Rida by Decision +135
---
Over 10min -300
Under 10min +235
Guedes by Submission -200
Guedes by Decision +145
Harpe by Submission +550
Harpe by Decision +400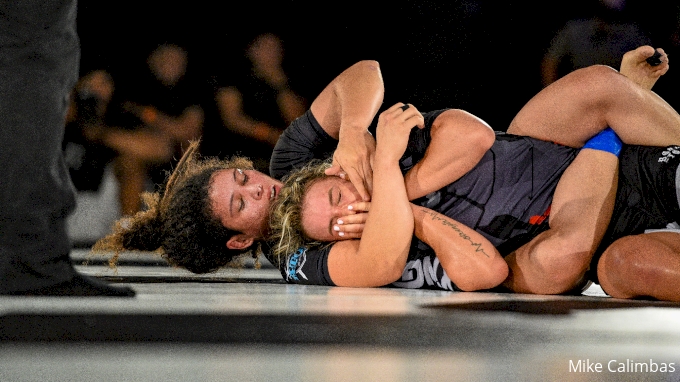 We expect Guedes vs Harpe to be an all out scrap on the feet and on the mat. Guedes is the clear favorite, as she's been nearly unstoppable since her black belt debut. It may be unwise to play the over/under here. Neither Guedes nor Harpe is likely to back down in a wrestling exchange, so this match may take time before it gets to the mat. Those looking to cash in on Guedes' grappling pedigree against the MMA-oriented Harpe may look to take her by submission.
---
Over 10min +190
Under 10min -245
Ruotolo by Submission -200
Ruotolo by Decision +150
Franson by Submission +400
Franson by Decision +525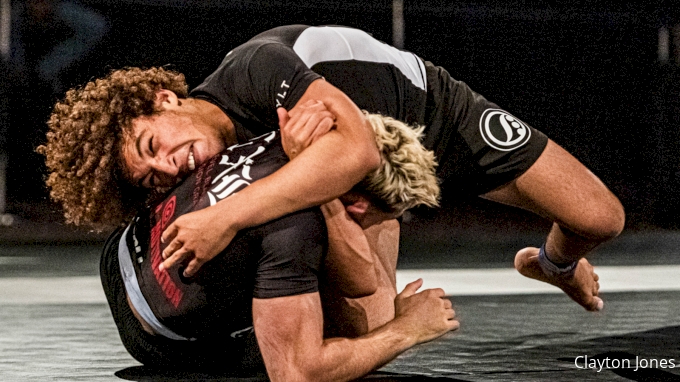 Kade Ruotolo is undefeated on the WNO mats. He's 2-0, with a decision win and a submission win, both coming against Ethan Crelinsten. He's the clear favorite against Franson, and a bargain at -400. But it may be worth the risk to take Ruotolo by submission, where the payout would be double, -200.
---
Over 10min -425
Under 10min +295
Wiltse by Submission +155
Wiltse by Decision +100
Almeida by Submission +265
Almeida by Decision +225
It may be tempting to take Andrew Wiltse by submission against Gabriel Almeida. But Almeida demonstrated his solid submission defense in his last outing against Nicky Ryan, and Wiltse has had issues against opponents who refuse to face his butterfly guard head-first.
Almeida's best bet will be to play a cagey game against Wiltse, and Wiltse has struggled in those situations. It may be best to take Wiltse straight up in this match. The -185 favorite could still deliver a considerable payout.
---
Over 10min -220
Under 10min +175
Galvao by Submission +150
Galvao by Decision +105
Taza by Submission +200
Taza by Decision +250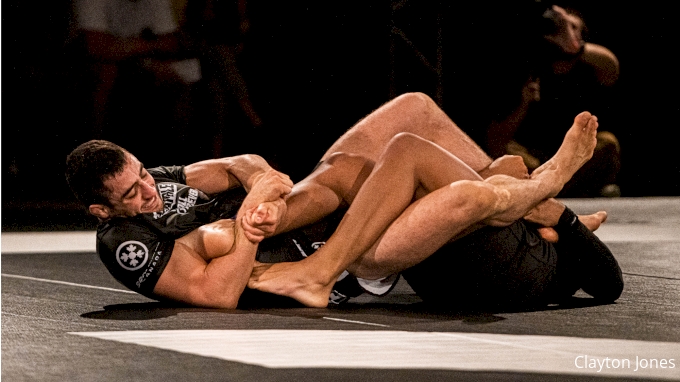 Mica Galvao may be up against the toughest test of his budding career in Oliver Taza. Though Taza is technically still in his first year at black belt, he's been competing among the best of them since 2016. Fans are riding high on Galvao after his break out performance at WNO against Andrew Tackett last month, and for good reason. He's been pinned as the future of grappling, and he's proven deserving of that status at every turn.
Still, there's major upside in going with the underdog, Taza, in this match; he's +135. For betters looking for more favorable lines, it may be best to take Taza by decision, where he's +250. He's 2-0 on the WNO mats with two decision victories. He'll have an advantage in the leg lock game against Gavlao, but the 17-year old is unlikely to tap even if Taza puts him in deep leg lock trouble.
---
Kody Steele -350 vs Phillip Rowe +285
Over 10min -250
Under 10min +195
Steele by Submission -140
Steele by Decision +125
Rowe by Submission +500
Rowe by Decision +400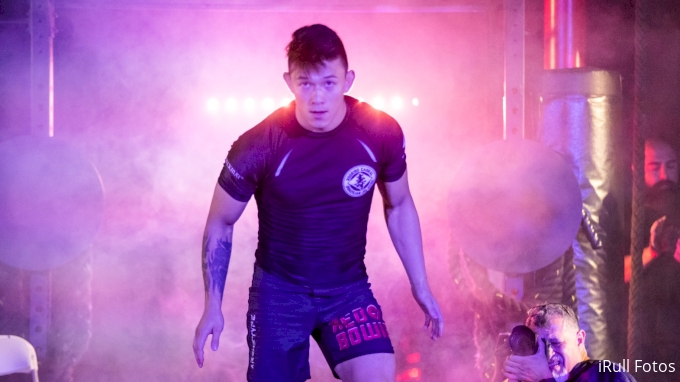 Kody Steele is a WNO veteran. He's 1-2 on the platform, and will be taking on the UFC's Philip Rowe in Rowe's WNO debut. Steele should be an easy bet here as a -350 favorite, but there's more value in the prop bets. Picking Steele by decision would deliver the highest payout, but picking Steele by submission may be the safest choice.
---
Over 10min -450
Under 10min +325
Crane by Submission +125
Crane by Decision +100
Kelly by Submission +200
Kelly by Decision +250
This matchup has major implications for the future of the strawweight division. Jessie Crane is coming into this match as the favorite after her submission win over Lauren Sears, while Danielle Kelly is coming off of a loss to Jessa Khan. The safe bet would be to take the over 10 minutes, as Crane cooked Sears for more than ten minutes in their match, while Kelly staved off Khan's submission attempts for the entire 15 minutes before losing via decision. At -450, the over isn't an incredibly appealing bet, so it may be wise to take Crane straight up in this match. However, there's some merit to taking the underdog, Kelly.