2021 FloGrappling WNO Championship
185-lb Division Dropped! See The Most Stacked WNO Championship Division
185-lb Division Dropped! See The Most Stacked WNO Championship Division
The 185-lb division for the WNO Championship has been announced! Meet the eight competitors vying for their chance at $30,000 and the WNO belt.
Aug 5, 2021
by Corey Stockton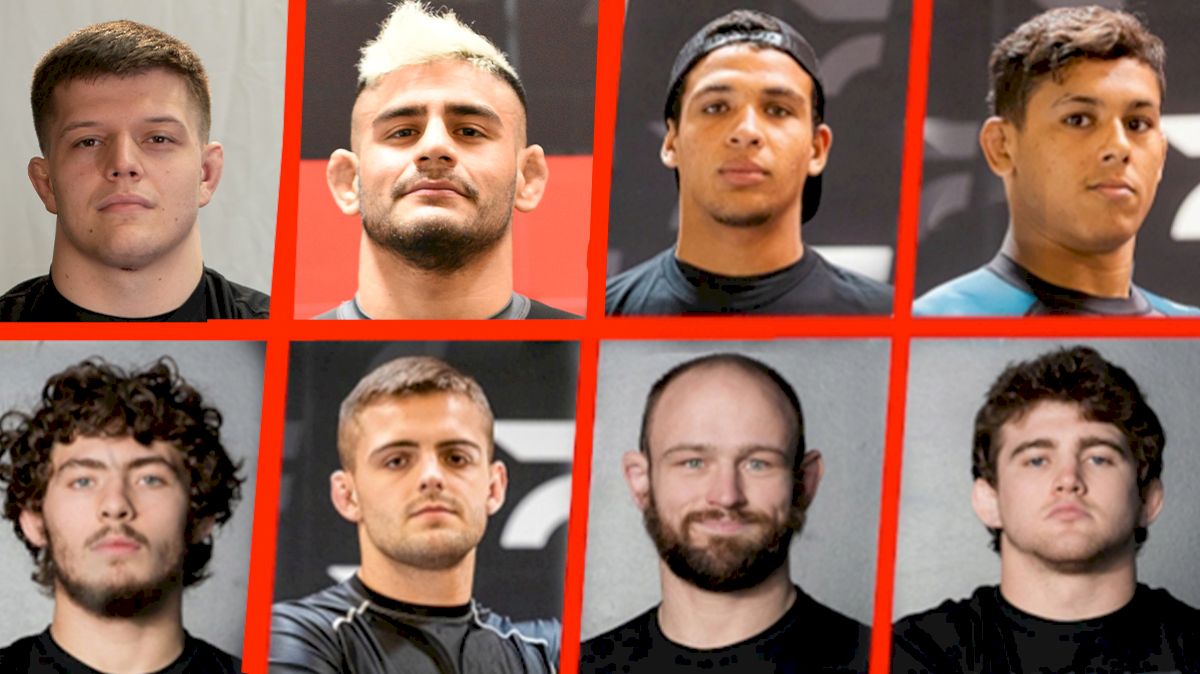 Update (Sept 22) — Oliver Taza, who replaced Craig Jones, is out of the division, and will be replaced by Johnny Tama, a no-gi world champ.
---
Update (Sept 20) — Pedro Marinho has pulled out due to injury. He has been replaced by Pedigo Submission Fighting's Jacob Couch.
---
Update (Sept 14) — Craig Jones is out with an injury, making way for New Wave's Oliver Taza, who is 1-1 on the WNO mats. Andrew Wiltse has also pulled out due to injury, and will be replaced by Pedro Marinho, of Gracie Barra.
---
All eight names in the Men's 185-lb division in the FloGrappling WNO Championship have finally been released! On September 25-26, each of these middleweights will take their shot at $30,000 and the title of WNO Middleweight Champ.
The 185-lb division has been one of the most contested in WNO history, with nearly 25% of all WNO matches taking place at middleweight. Each of these athletes has earned their chance for the belt, and one of them will walk away from this two-day event as the newly-crowned champion.
Here are the eight men competing for the 185-lb strap:
Craig Jones | No.2-ranked light heavyweight
The captain of the newly-formed B-Team, Craig Jones is the obvious favorite in this division, and the man to beat. The leglock specialist has victories over a few of the men in this field already, and is 4-0 on the WNO mats. He's won three of his four by submission, driving his average match length down to less than six minutes.
An ADCC silver medalist, Jones is one of the most decorated athletes in this division, and he'll have a target on his back.
Tye Ruotolo | No.3-ranked welterweight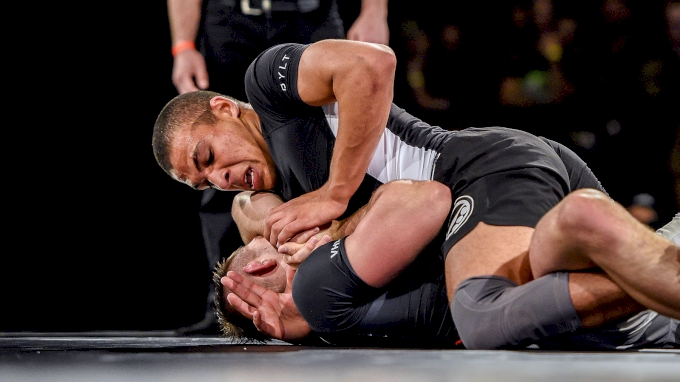 Tye Ruotolo has become one of the most exciting grapplers in any weight category over the last few years. First bursting onto the scene as a 16-year old at ADCC 2019 in the 66 kg division, Atos' Ruotolo is now an obvious contender at both welterweight and middleweight. His dynamic style lends itself to explosive takedowns and an unstoppable passing game. Ruotolo is coming off a loss to Jones, but he'll be especially motivated to get that one back. And at the rate that Ruotolo is able to reinvent himself, nobody should count him out in the rematch. He could be the most exciting athlete in the bracket; and given this roster, that's saying something.
Andrew Wiltse | No.7-ranked middleweight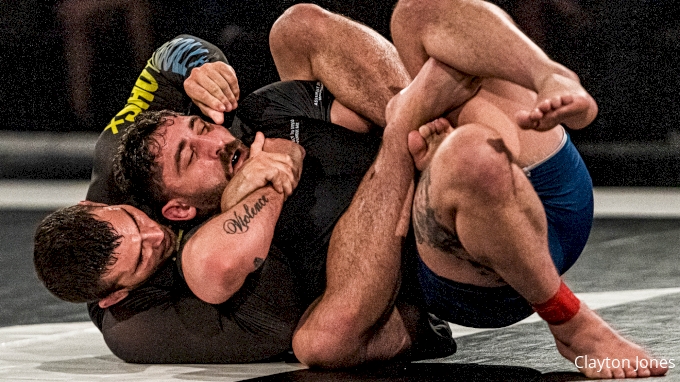 Pedigo Submission Fighting's Andrew Wiltse is undefeated on the WNO mats, and he's picking up steam. Now 3-0, he's earned his last two victories with rear naked choke submissions. Wiltse can be a slow starter, but when he gets going, he doesn't slow down. Normally known for his unpassable guard, Wiltse has recently shown off other elements of his game: his takedowns, his passing, and his submission abilities.
This division will be the biggest challenge of Wiltse's career; but it's also an opportunity for the budding star to shine.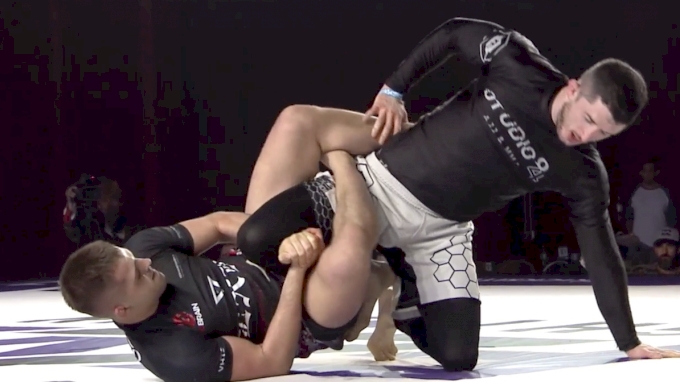 The 2020 Breakthrough Grappler Of The Year, William Tackett has stepped up to every challenge put before him. He finished last year by submitting two ranked heavyweights, and has earned his spot in the fire of this division. He's faced some growing pains this year, often because he has taken so many last-minute matches. Make no mistake: with a proper ramp up to competition, Tackett is a contender in this bracket. He'll have the opportunity to double down on some earlier victories here, and to avenge some key losses.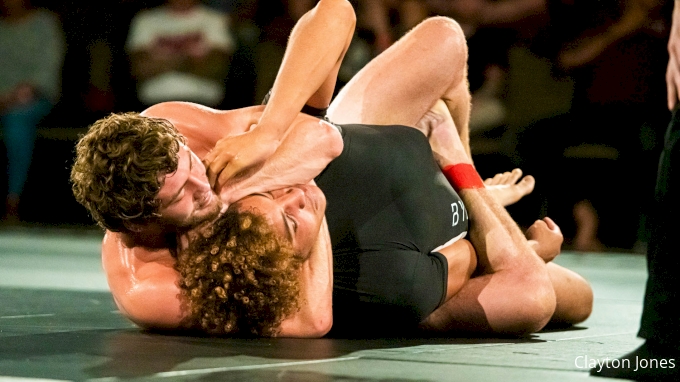 Roberto Jimenez is tailor-made for the WNO ruleset. He never takes a backwards step, he's always on the hunt for submission, and he refuses to slow down. His style has been the source of his biggest boons — victories over Kade Ruotolo, Dante Leon, Tye Ruotolo and Vagner Rocha — and also his biggest busts.
Jimenez has lost to some of the leg lock specialists in this division, and those who have identified that as a weakness are likely to target that. But Jimenez is always dangerous, and could cause some damage in this division, especially if his opponent tries to match his pace.
Jon Blank | No.4-ranked middleweight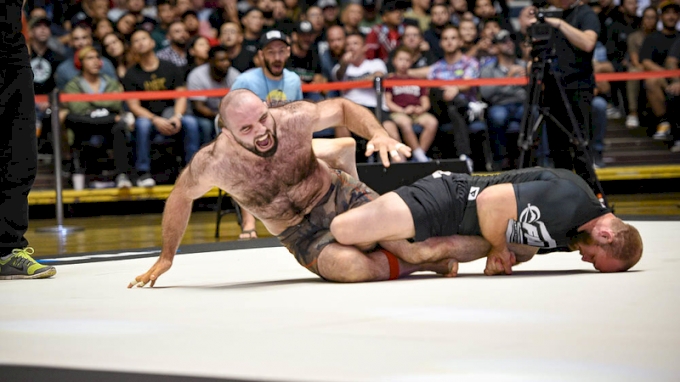 10th Planet's Thor, Jon Blank has been inactive throughout 2021. But the ADCC veteran remains one of the most dangerous competitors in the middleweight division. He has a 70% submission rate on his victories. Thor may be an underdog in this division, but he has the potential to do some damage in this bracket.
Dante Leon | No.2-ranked welterweight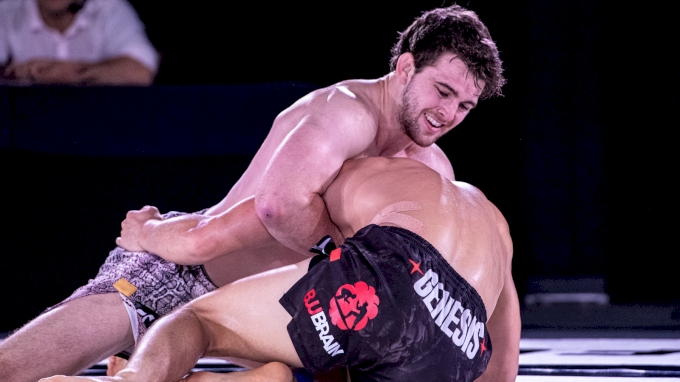 Dante Leon is 1-2 on the WNO mats, but he's been in some of the best scraps in WNO history in those three matches, and he hasn't been submitted. Leon made his name in the welterweight division, where he's ranked no.2; but he's a threat to anyone in this bracket. With his pace, his wrestling ability, and his tenacity, Leon could be responsible for any number of upsets in this eight-man bracket.
Micael Galvao | No.8-ranked middleweight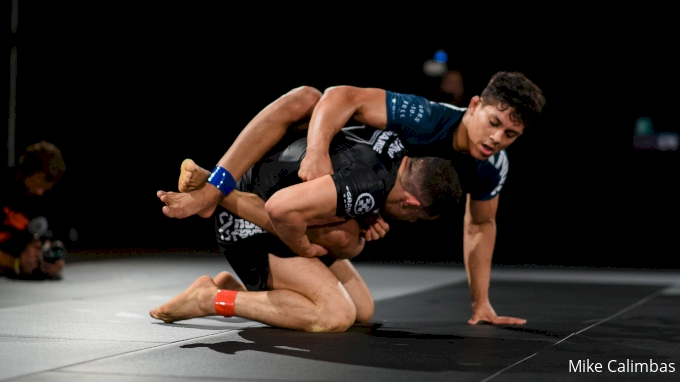 The youngest athlete in the division, Mica Galvao has been considered a prodigy for years, showing signs of greatness since he was just 14-years old. He's spent all year successfully living up to that reputation with significant, and often submission victories over star black belts and ADCC veterans.
Galvao has his work cut out for him in this bracket, but the submission hunter thrives in this ruleset; he likes to take risks for the finish, and he'll be rewarded for that style in WNO rules. If he can submit some of the key names in this bracket, he could achieve a prophetic rise to the top while still a teenager in his rookie year at black belt.
---
About the WNO Championships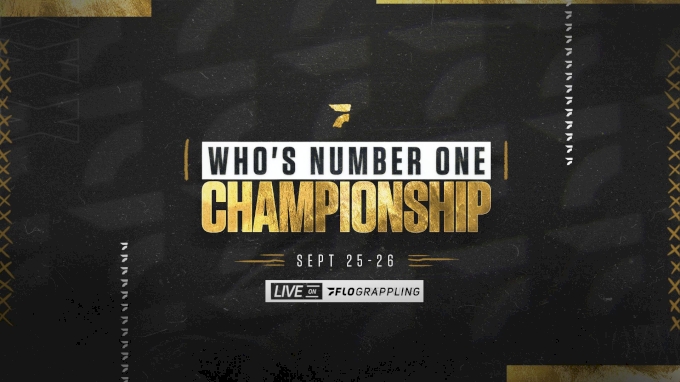 The WNO Championships will be a two-day event in Austin, TX. Champions will be crowned in five weight classes:
Women's Heavyweight

Men's 185

Men's Heavyweight
The champion of each division will receive $30,000 and the title of WNO Champion. The runner up and third place winner will also receive cash awards. Each bracket will be double elimination, meaning losers in every round will have an opportunity to wrestle back for third place.
The first three rounds, and each consolation round, will feature 15-minute matches under the WNO ruleset. Each division final will be 30 minutes in the WNO ruleset.
Watch the event live on FloGrappling on September 25 and 26, or get your tickets to watch the event live in person in Austin, TX.
We will announce one full division each week, Monday through Thursday, through August 19. Stay tuned for division announcements and breakdowns now through September 25.