2021 FloGrappling Awards
Vote NOW For 2021 Male Grappler Of The Year
Vote NOW For 2021 Male Grappler Of The Year
See the six athletes who have been nominated for 2021 Male Grappler Of The Year, and the credentials that made them shine above the rest.
Jan 10, 2022
by Corey Stockton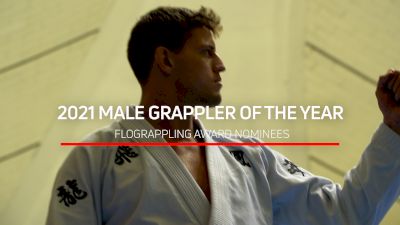 Voting is now open for the 2021 FloGrappling Awards. Read below to find out which six men have been nominated for Male Grappler Of The Year, and click here to cast your ballot.
---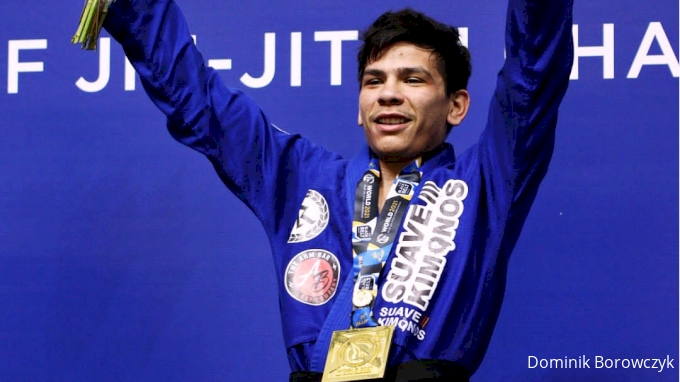 Pato's 2021 was filled with gold on the IBJJF scene. He opened with a title-winning performance at No-Gi Pans, earning four submissions in four matches, including a sensational kneebar against Joshua Cisneros. He went on to win titles at No-Gi Worlds, Pans and Worlds.
But Pato's standout year wasn't limited to IBJJF performance. He also won the EUG lightweight title, where he showcased his wrestling skills against opponents like Gianni Grippo and Gabriel Sousa, and he took third at the WNO Championship, defeating Damien Anderson and collecting another submission over Cisneros.
Pato finished the year with a combined gi and no-gi record of 32-5, with a 34% submission rate.
Kade Ruotolo made his most prominent mark on grappling this year on the WNO mats, where he amassed five victories: four submissions and an injury stoppage. He earned the WNO lightweight title at the WNO Championship, submitting two top-notch opponents.
He had an outstanding gold medal run at the North American ADCC Trials, to boot, racking up seven more victories including three submissions. He finished the year with a second-place performance at Worlds in the gi, losing the brown belt lightweight finals to his brother, Tye Ruotolo, and receiving his black belt from Andre Galvao the following week.
Ruotolo's stardom this year didn't come only from his wins or submission rate, but also from his style. He's blended wrestling with unorthodox passing, displayed darces from everywhere, unleashed the buggy choke, and was in several of the most scramble-laden, fast paced matches of the year. He's in two matches nominated for match of the year, and his buggy choke over Cole Franson is a submission of the year contender.
Ruotolo finished the year with a 17-2 record and a 59% submission rate.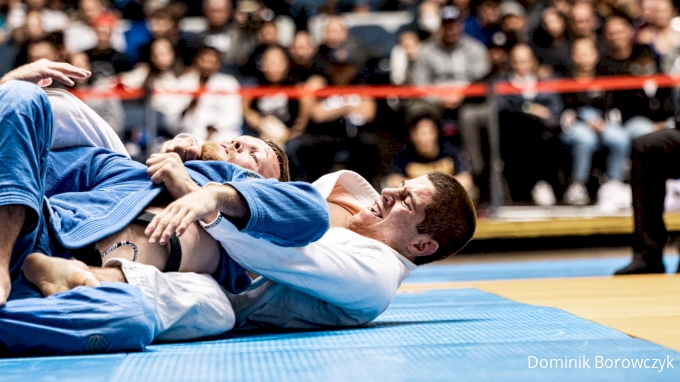 Art Of Jiu-Jitsu's Tainan Dalpra had a sensational rookie year at black belt, winning IBJJF Pans and World titles in his first try, and finishing the year 36-1 with a 69% submission rate. He began the year on the backside of the middleweight rankings, and ascended to the no.1 spot in his division and the pound-for-pound charts.
Dalpra's season of work came to fruition in the final two months of the year, when he won the IBJJF Middleweight Grand Prix, defeating Renato Canuto and Jonnatas Gracie, and subsequently won his first world title, defeating Jeferson Guaresi, Ronaldo Junior, Tommy Langaker and Isaque Bahiense.
In addition to his incredible submission rate, Dalpra often ran up unfathomable scores against tough opponents. At different times during the season, he won matches by a 72-point margin and a 29-point margin.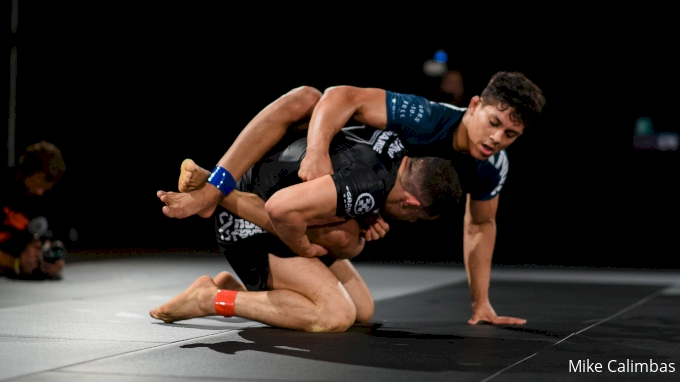 Since he was a juvenile competitor, Mica Galvao has been lored as the next Brazilian grappling superstar. His stardom was finally realized in 2021, as Galvao opened his season with a submission victory over a tough black belt, and went on to defeat and submit a who's who of the elite athletes in his division.
Galvao, still just 17 years old, won No-Gi Pans at brown belt this year before receiving his black belt, and went on to take second at the WNO Championship, first at the 3CG Middleweight GP, and became the youngest-ever Abu Dhabi World Pro black belt champion, hitting five submissions in six matches. At the World Pro, he submitted Levi Jones-Leary and Espen Mathiesen.
Galvao will be a threat for years to come, and he put his name on everyone's radar in 2021.
He finished the year with a 24-3 record and a 75% submission rate.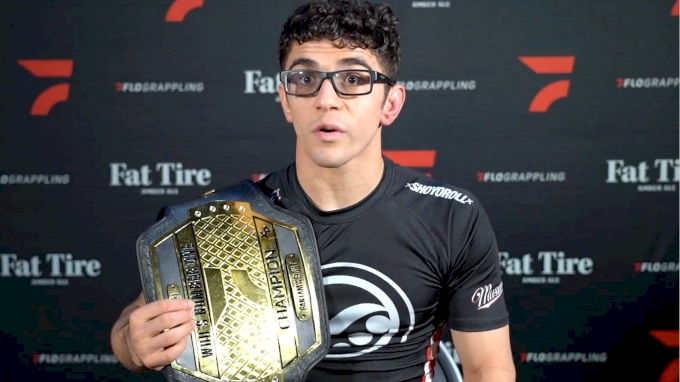 This is Musumeci's second time earning a nomination for Grappler Of The Year, and this time, it's for a new set of credentials. Musumeci has been renowned for his prowess in the gi for years; but he turned a corner this year, diving into the no-gi scene where he flexed his leg locking and back taking skills. Musumeci went 5-1 in no-gi matches this year, defeating highly ranked opponents such as Lucas Pinheiro, Junny Ocasio, Geo Martinez and Richard Alarcon. Three of his five victories came via submission.
Musumeci returned to the gi at Worlds, where he earned his fourth title, furthering his record as the most successful American in the history of IBJJF Worlds. He is now responsible for half of all gold medals won by American male black belts at Worlds.
Musumeci finished the year with an 8-1 record and a 62.5% submission rate.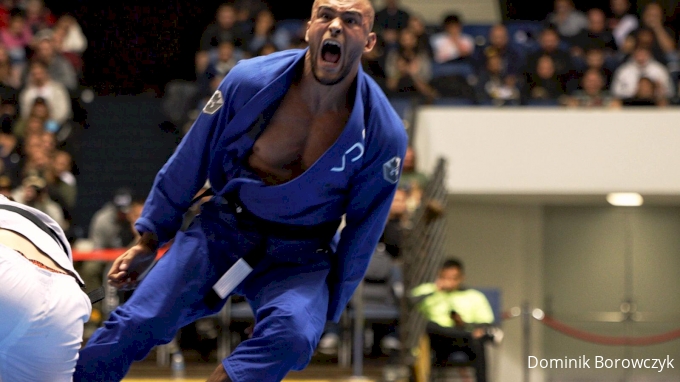 Kaynan Duarte ended the 2021 season on a high note, earning submissions in three of his four matches on his way to an IBJJF World title, and collecting two more submissions in the open weight division.
Duarte appeared hellbent on finishing his opponents this year, and he was 73% successful in that pursuit. Throughout the year, he unveiled a new wrinkle in his game — an aptitude for leglocks — with which he led his Atos team to victory at Subversiv. And he flexed his leg locks again at Road to ADCC, hitting a quick cloverleaf submission on Matheus Diniz.
Another feather in his cap, Duarte was the runner up in the heavyweight division at the WNO Championship.
He went 11-2 this year with a 73% submission rate.
---
Find out about the other award nominees, and cast your vote for the 2021 FloGrappling Awards: