2021 FloGrappling Awards
Vote NOW For 2021 Breakthrough Grappler Of The Year
Vote NOW For 2021 Breakthrough Grappler Of The Year
See the six athletes who have been nominated for 2021 Breakthrough Grappler Of The Year, and the credentials that made them shine above the rest.
Jan 10, 2022
by Corey Stockton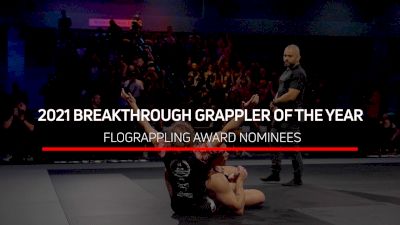 Voting is now open for the 2021 FloGrappling Awards. Read below to find out which six athletes have been nominated for Breakthrough Grappler Of The Year, and click here to cast your ballot.
---
Mica Galvao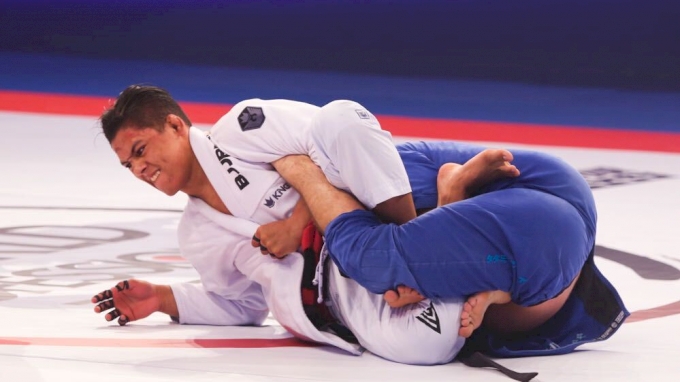 Mica Galvao had so much of a breakthrough year that he is also nominated for Male Grappler Of The Year. The teenager opened the year with a win over a seasoned black belt, and carried on to defeat Oliver Taza, submit Pedro Marinho, Pedro Rocha and John Combs before receiving his black belt.
From there, he continued to defeat and submit an a-list of grapplers like Levi Jones Leary and Espen Mathiesen at the Abu Dhabi World Pro, becoming the youngest-ever World Pro champ.
Galvao was also the only athlete all year to defeat Tainan Dalpra, winning a decision at EUG. Galvao finished the year with a 20-3 record and a 75% submission rate.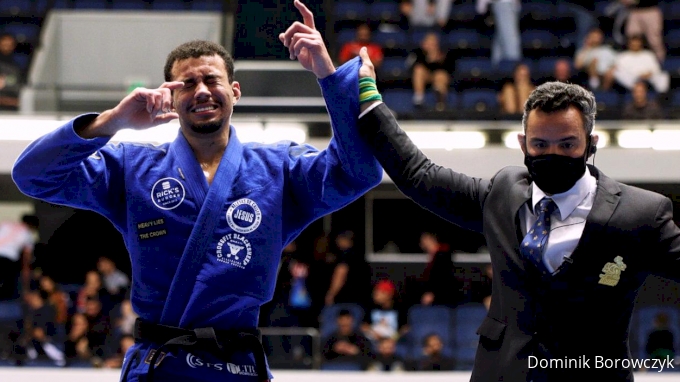 After a late 2020 promotion to black belt, Dream Art's Erich Munis erupted in 2021, collecting World Pro, Brasileiros, and Worlds titles. He opened the year at BJJ Stars 5, where he defeated Erberth Santos before falling to Felipe Pena.
That was one of Munis' two losses in a loaded season, as he would go on to double gold at Brasileiros, and redeem his loss to Pena at Worlds in the heavyweight semifinal. He defeated Fellipe Andrew in the final, becoming one of this year's many first-time champions. He finished the year with a 30-2 record and a 33% submission rate.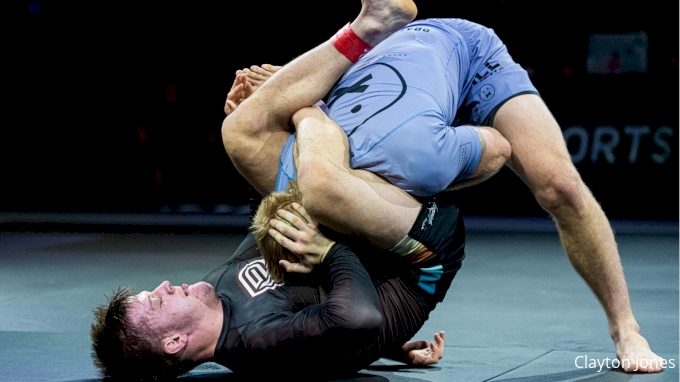 Pedigo Submission Fighting's Hillbilly Hammer, Jacob Couch proved his deservingness of the spotlight in 2021. He won no-gi worlds with three submissions in less than three minutes. He entered the WNO Championship and took out division favorite Roberto Jimenez in under two minutes. He then wrestled back with a stroke of luck to take third in the tournament.
Couch finished his season on a high note, securing a submission win over Hunter Colvin on WNO, then finishing third at the ADCC East Coast Trials.
El Monstro of Checkmat made the most of every opportunity in 2021, beginning with a victory over Jacob Couch on WNO. After his promotion to brown belt, Cruz captured three golds at American Nationals, won Pans in the gi with several crafty lapel chokes, won his weight class at No-Gi Worlds before closing out the absolute division, and took second at Worlds.
Cruz also took second place at the ADCC East Coast Trials, losing only to Giancarlo Bodoni.
Cruz has put his top-tier wrestling on display throughout the year, and his positional control and submission ability has grown increasingly threatening throughout the year.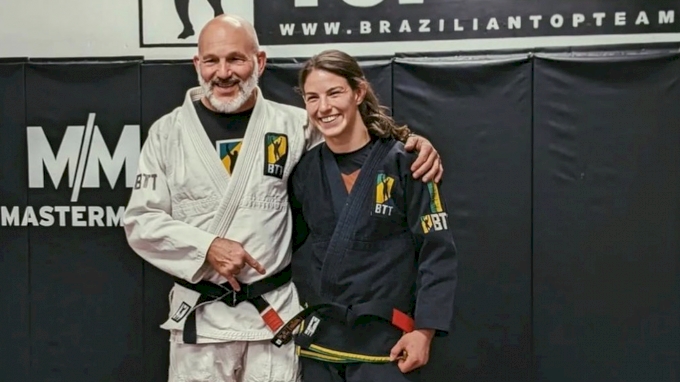 Brianna Ste-Marie earned her spot on WNO in October via her work at No-Gi Worlds, submitting each of her opponents on the way to gold. She won via submission at WNO against Bri Robertson as well. But her most impressive performance of 2021 was at the ADCC East Coast Trials, where she submitted her first three opponents before winning her next two via points.
Ste-Marie finished her season with a black belt tied around her waist.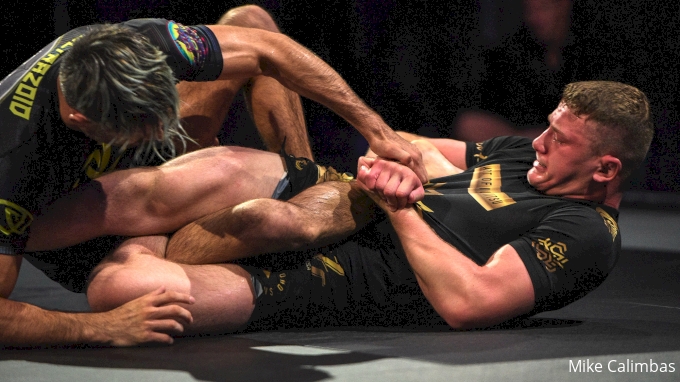 Cole Abate has been clamoring for top-level opposition for years. The 16-year old had his wish fulfilled this year at WNO Championship, where he entered the 155 lb division, and defeated the veteran Geo Martinez in the opening round. He then fought to a tightly-contested split decision with Gabriel Sousa, a loss.
But Abate was just getting started, and demonstrated the extent of his abilities at the ADCC East Coast Trials. There, he submitted his first three opponents, and outscored four more — namely, Estevan Martinez, Jon Calestine, Deandre Corbe, and Keith Krikorian — becoming the youngest ever male ADCC trials winner. It was an exceptional run, as Abate did not give up a point in seven matches, and none of his matches required overtime.
---
Find out about the other award nominees, and cast your vote for the 2021 FloGrappling Awards: