2021 FloGrappling Awards
Vote NOW For 2021 Female Grappler Of The Year
Vote NOW For 2021 Female Grappler Of The Year
See the six athletes who have been nominated for 2021 Female Grappler Of The Year, and the credentials that made them shine above the rest.
Jan 10, 2022
by Corey Stockton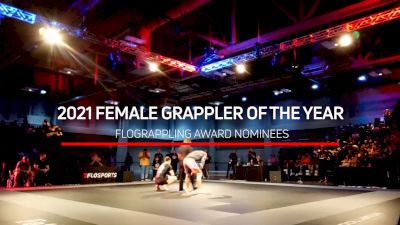 Voting is now open for the 2021 FloGrappling Awards. Read below to find out which six women have been nominated for Female Grappler Of The Year, and click here to cast your ballot.
---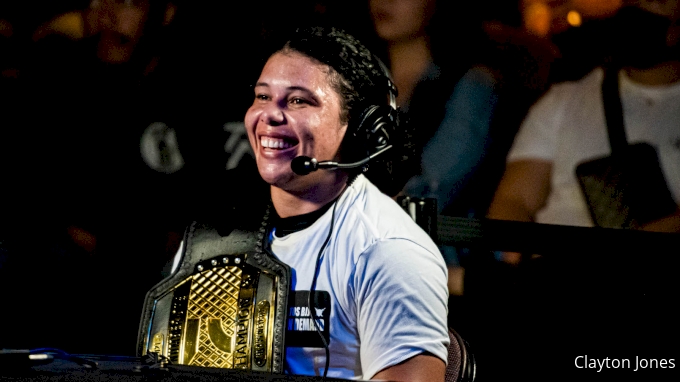 This is Guedes' second nomination for Female Grappler of the Year in as many editions of the FloGrappling Awards. Guedes had another sensational year in 2021, securing an IBJJF No-Gi World title, winning the WNO Championship in dominant fashion to become the heavyweight champ, and earning two victories over division rival — the 2020 Female Grappler of the Year — Elisabeth Clay.
Guedes finished the year with a 13-1 record and a 46% submission rate.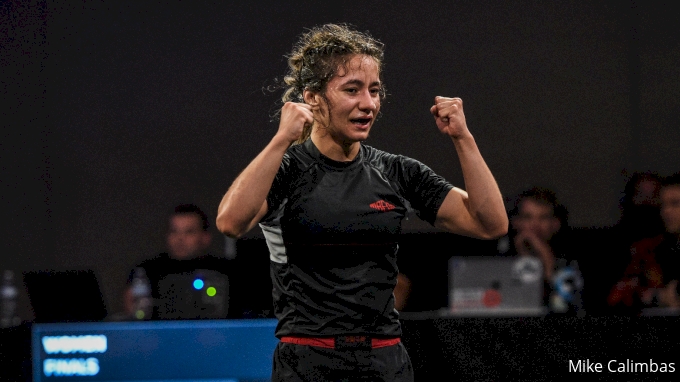 Mayssa Bastos finished the 2021 season with four impressive titles, and her third consecutive nomination for Female Grappler Of The Year. Bastos captured a No-Gi Pans title, a No-Gi World title, the WNO Strawweight title, and an IBJJF World title, stringing together one of the most successful years of her career. She was most outstanding in the final performance of her season, securing three submissions in three matches at Worlds.
Now with 20 no-gi matches as a black belt, Bastos remains undefeated in all no-gi rulesets.
She finished the year with a 15-2 record and a 46.6%submission rate. Six of her seven submission victories were chokes from back control.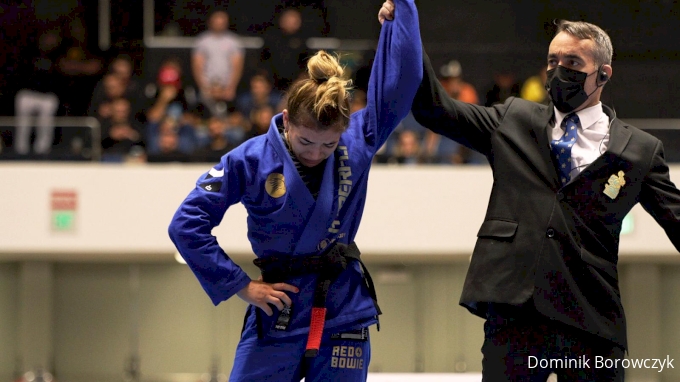 If the IBJJF had held a European Open in 2021, Dream Art's Anna Rodrigues may have achieved a grand slam. She finished the year with gold medals at Pans (defeating Mayssa Bastos in the final), Brasileiros, and Worlds. To top it off, Rodrigues won a World Pro title in November.
Rodrigues won nearly every title available to her in 2021, and finished the year with one of the best win percentages of any female competitor.
Rodrigues ended the 2021 with an outstanding 23-1 record and a 21.7% submission rate.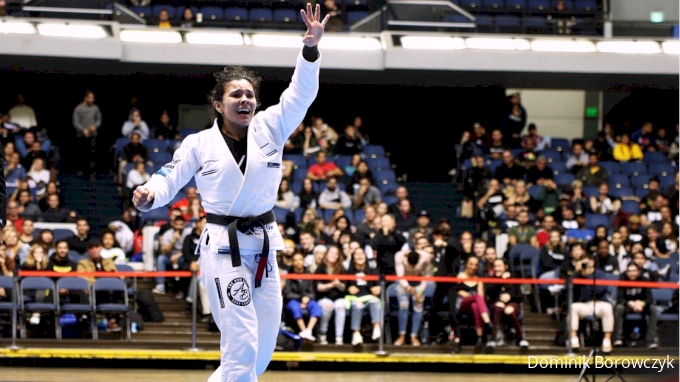 2021 was a huge year for Ana Carolina Vieira, who captured a Pans title and an IBJJF world title, earned a silver medal in the absolute division at Pans, and defeated Elisabeth Clay in an ADCC-rules superfight. Viera had an impressive season in both gi and no-gi formats.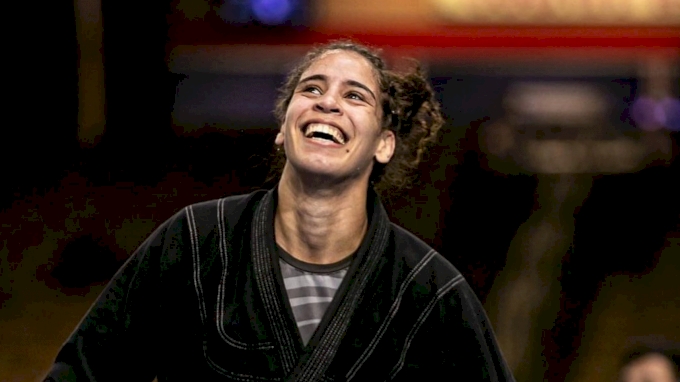 Yara Soares amassed 30 victories in 2021, and became the first woman ever to submit Gabi Garcia. Soares only lost to one opponent in 2021, Gabi Pessanha. She also captured the IBJJF Pans absolute title, and won double gold at Brasileiros. Soares finished the year with a 53.3% submission rate, and a 30-5 record.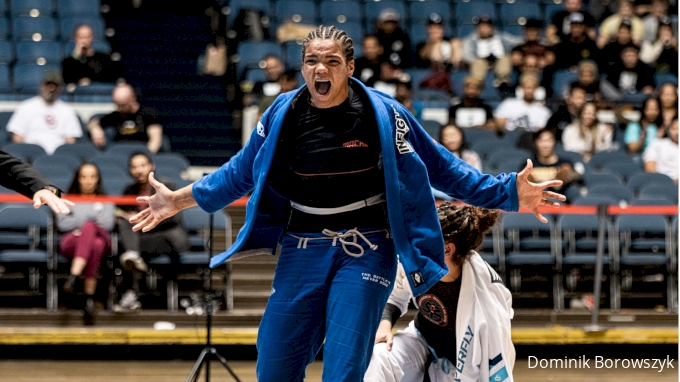 With a 33-6 record in 2021 and a 48.5% submission rate, Gabi Pessanha was one the most decorated female athletes of the year. She won two World Pro titles and a Pans title, and she took double gold at her first IBJJF World Championships as a black belt. She also became the second woman ever to submit Gabi Garcia, just one match after Yara Soares accomplished the same feat.
---
Find out about the other award nominees, and cast your vote for the 2021 FloGrappling Awards: