2022 BJJ Stars 8
BJJ Stars 8 GP Bracket Have Been Released, And They're Everything We Wanted
BJJ Stars 8 GP Bracket Have Been Released, And They're Everything We Wanted
No need to wait for some of the coolest matches from BJJ Stars 8; the middleweight Grand Prix bracket has dropped, and the first round is sure to deliver.
Apr 29, 2022
by Corey Stockton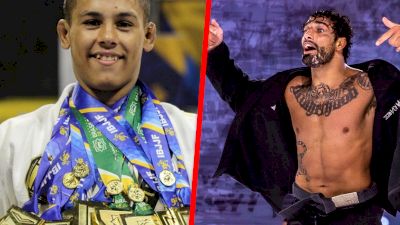 BJJ Stars just announced the official bracket for tomorrow's middleweight grand prix live on Instagram, and there will be no need to wait for some of the best possible matches.
In the opening round, we'll see some of the bouts we anticipated earlier this week, including a first-round showdown between Leandro Lo and Mica Galvao.
Lo and Galvao will share one side of the braacket with Pedro Machado and Mauricio Oliveira.
On the other side, Lucas Barbosa and Roberto Jimenez are set for a rematch from Fight to Win in 2020, while Leo Lara and Wallisson Oliveira will run back their match from 2021 Brasileiros.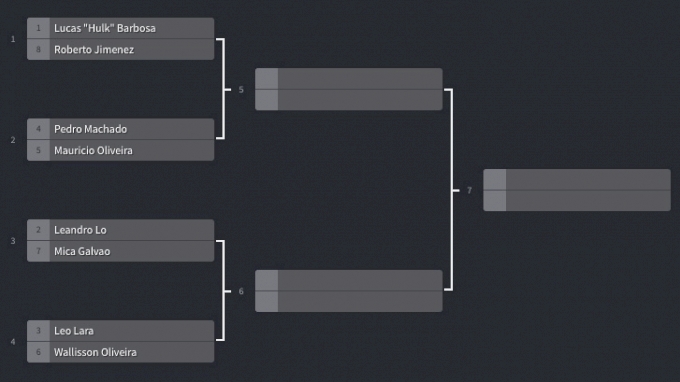 ---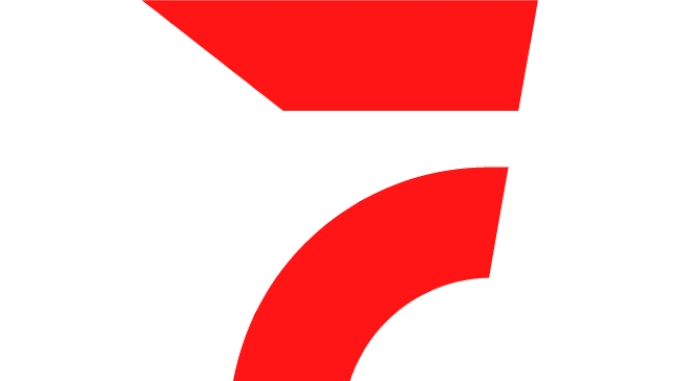 Bracket Breakdown
---
Mica Galvao vs Leandro Lo has been one of the most desired matches since BJJ Stars finalized the eight-man bracket at the beginning of April. Lo, a seven-time world champion has reemerged recently, looking as dangerous as his younger self since returning to the middleweight classes. He has the experience and desire to stifle young up-and-comers; but Mica Galvao is far from any other aspiring star. He's one of the most promising athletes of his generation.
Galvao has beaten many of his cohorts at his experience level, but he's seldom had the chance to compete against an athlete as decorated as Lo. And it seems Galvao has the potential — and the desire — to submit him. That would be a defining feat, as the few men to submit Lo in gi competition include Bernardo Faria, Kron Gracie, and Rodolfo Vieira.
If Galvao pushes through the first round, we expect him to meet, and beat Leo Lara in round two.
On the other side of the bracket, the premiere matchup is Lucas Hulk vs Roberto Jimenez. The last time they faced off, Hulk armbared the surging rookie. With that in mind, it makes sense to pick Hulk to win the rematch, but Roberto Jimenez is one of the most unpredictable athletes in jiu-jitsu, and he could have something up his sleeve for the Atos world champ.
Rookie black belt Pedro Machado and bracket wrecker Mauricio Oliveira are the division's two dark horses, and could stir the pot in this division. No matter who wins the first round, we anticipate the semifinal on the top side of the bracket (Roberto or Hulk vs Mauricio or Pedro) to be the match of the night.
Tomorrow night, on Saturday, April 30, BJJ Stars is can't miss grappling action. Viewers outside of Brazil can watch it on FloGrappling.