2022 IBJJF FloGrappling Grand Prix
Brackets Released! IBJJF FloGrappling Grand Prix
Brackets Released! IBJJF FloGrappling Grand Prix
The four man bracket and the four woman bracket for tomorrow's IBJJF FloGrappling GP are official. See them here!
Oct 27, 2022
by Corey Stockton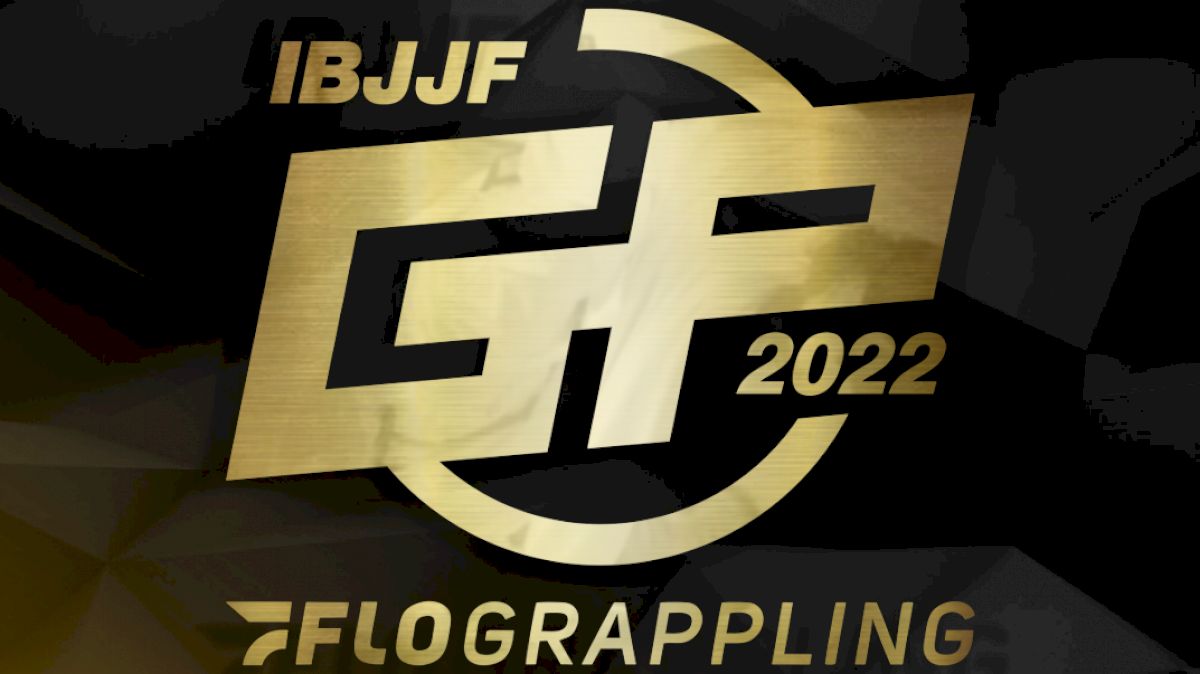 The official brackets for tomorrow night's IBJJF FloGrappling Grand Prix have been released. Check out the seeding for the mens and women's brackets below.
---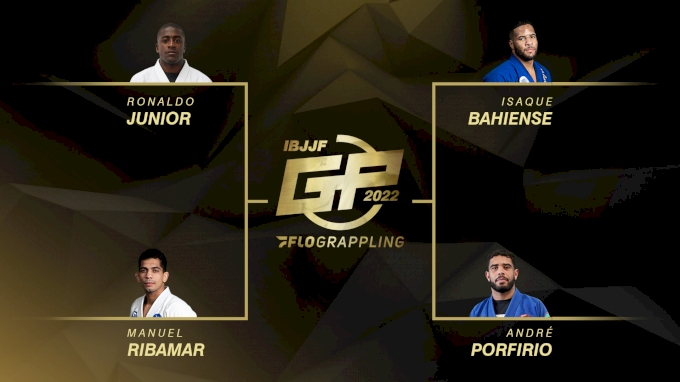 The four man bracket will feature a 2018 world champion Isaque Baheinse, 2020 Pan champ Ronaldo Junior, 2021 Pan champ Andre Porfirio and 2020 European champ Manuel Ribamar.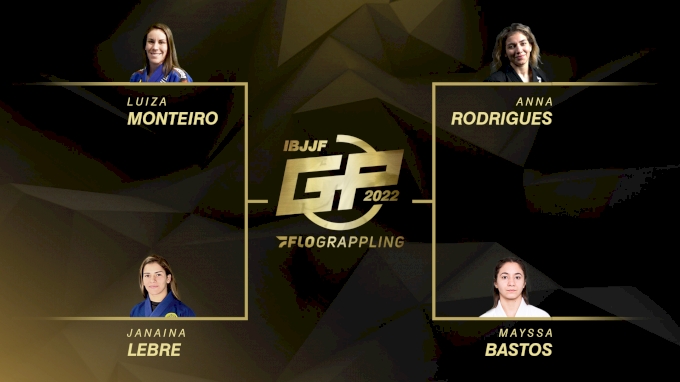 The four womem lightweight bracket will feature three-time World champ and Mayssa Bastos, plus two time world champs Luiza Monteiro and Anna Rodrigues, plus up and comer Janaina Lebre.
The GP will also include three superfights: