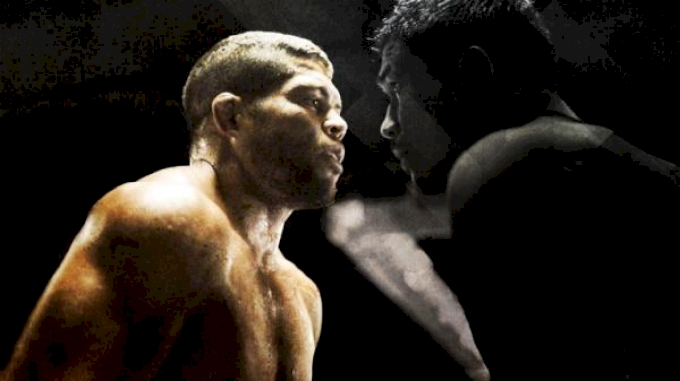 ATOS Jiu-Jitsu is known for being one of the toughest teams in the world, and the results speak for themselves.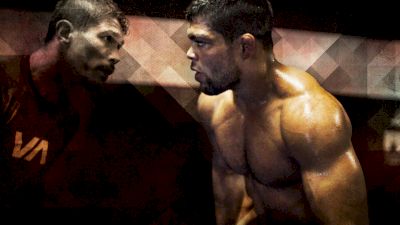 Inside ATOS (Trailer)
Dec 2, 2015
Welcome to ATOS gym, where the "best" of Brazilian jiu-jitsu train. With the likes of Andre Galvao and JT Torres, there is no ceiling for this team. Inside ATOS gives you an exclusive look inside the ATOS team and their training regiments for upcoming competitions. Episode 1 will release on December 9, 2015.