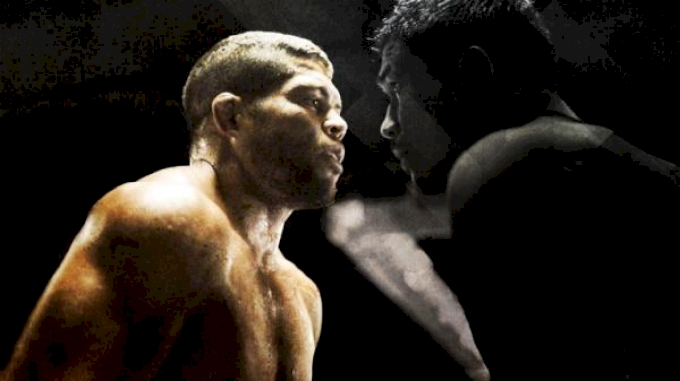 ATOS Jiu-Jitsu is known for being one of the toughest teams in the world, and the results speak for themselves.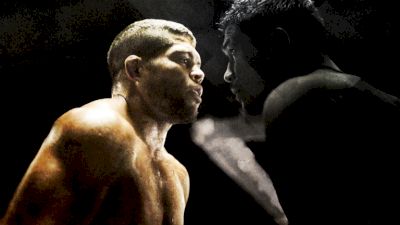 Inside ATOS (Episode 1)
Dec 8, 2015
Episode Synopsis: The ATOS Jiu-Jitsu gym in San Diego, California, is home to some of the world's toughest and most prolific grapplers. Headed up by IBJJF, World Pro and ADCC champion Andre Galvao, the gym is home to athletes such as JT Torres, Keenan Cornelius, Michael Liera Jr, Josh Hinger, Mike Carbullido, Kristian Woodmansee, Jimmy Friedrich and many more.