The landscape in changing rapidly in competitive jiu-jitsu, new techniques, new approaches and new faces are rising faster than ever. In 'The New Guard' we'll be highlight the next generation of the sport from the highest highs and lowest lows these stories are going to blow you away!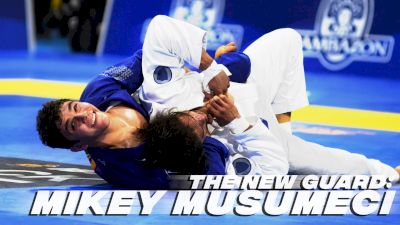 THE NEW GUARD: Mikey Musumeci (Trailer)
Oct 8, 2019
The epic trailer for the critically acclaimed jiu-jitsu documentary delving into the mind of America's most beloved jiu-jitsu world champion, Mikey Musumeci.