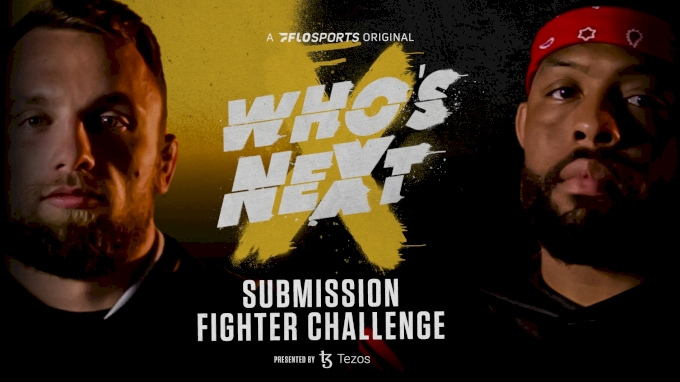 Who's Next: Submission Fighter Challenge presented by Tezos is a reality competition series following the journey of 16 up-and-coming grappling superstars as they compete in a single-elimination, submission-only tournament.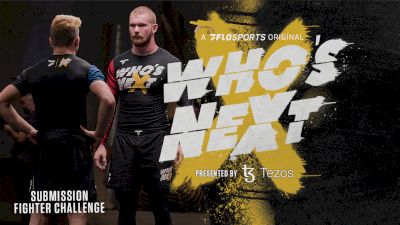 Who's Next: Bull By The Horns (Episode 3)
May 25, 2022
The athletes are forced out of their comfort zone and into the world of the Broken G rodeo with the wildest team challenge yet. Tensions start to boil over in the WNX fighter house and two more warriors square off to see who moves onto the semi-finals.