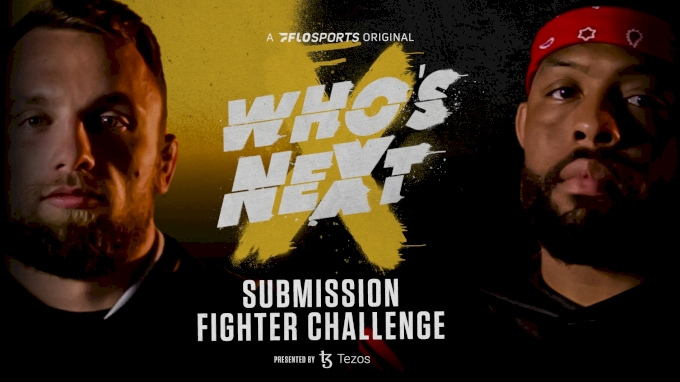 Who's Next: Submission Fighter Challenge presented by Tezos is a reality competition series following the journey of 16 up-and-coming grappling superstars as they compete in a single-elimination, submission-only tournament.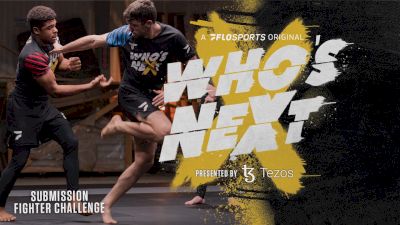 Who's Next: Swim For Your Life (Episode 5)
Jun 15, 2022
With a steak dinner on the line, the athletes go out to Lake Austin for a paddle board race and things finally come to a head with coaches Tim Spriggs and Craig Jones. Also the final quarterfinal match pits #1 pick Jansen Gomes against the 10th Planet submission hunter Rene Sousa.