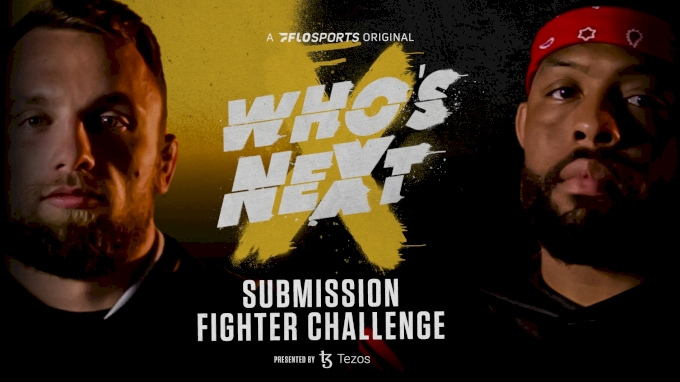 Who's Next: Submission Fighter Challenge presented by Tezos is a reality competition series following the journey of 16 up-and-coming grappling superstars as they compete in a single-elimination, submission-only tournament.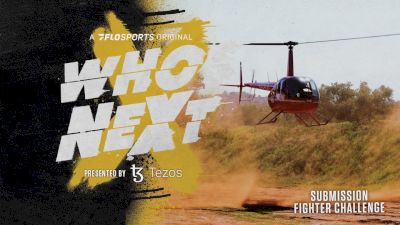 Who's Next: Eyes on the Prize (Episode 4)
Jun 8, 2022
Tim Kennedy comes to the Who's Next arena and guest hosts the toughest challenge yet. We get to know more about the 'Sultan of Strangles' Mike Rakshan and 10th Planet leg lock specialist Kyle Chambers.