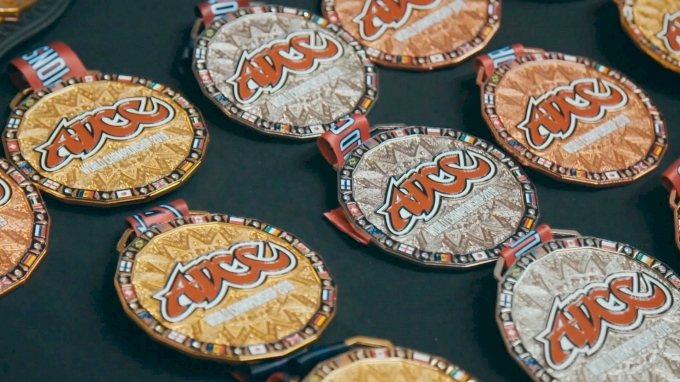 Jiu-jitsu historian Riccardo Ammendolia breaks down everything you need to know about ADCC, the world's biggest no-gi grappling tournament.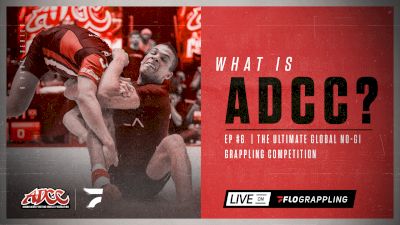 ADCC, The Ultimate Global No-Gi Grappling Competition | What is ADCC? (Ep.6)
Jul 22, 2022
A global grappling event unlike any other, Riccardo Ammendolia explains what makes the ADCC World Championship so special.