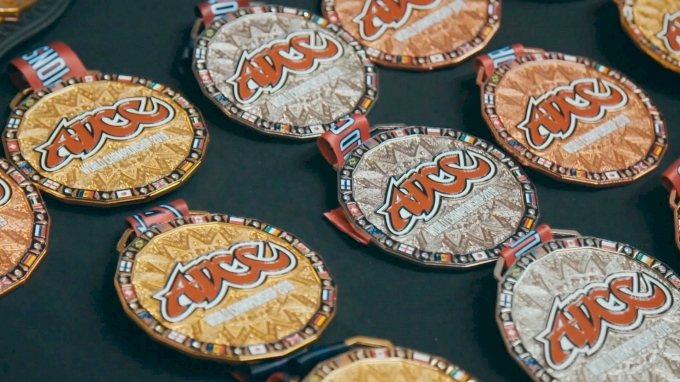 Jiu-jitsu historian Riccardo Ammendolia breaks down everything you need to know about ADCC, the world's biggest no-gi grappling tournament.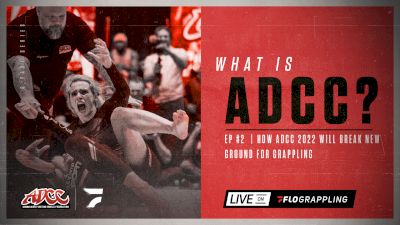 How ADCC 2022 Will Break New Ground for Grappling | What Is ADCC? (Ep.2)
Jul 22, 2022
Over two days in September, nearly 100 of the best no-gi submission grapplers in the world will descend upon Las Vegas for a spectacle unlike any other.