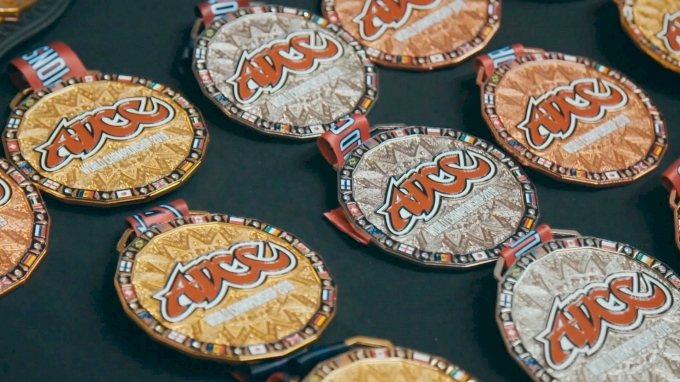 Jiu-jitsu historian Riccardo Ammendolia breaks down everything you need to know about ADCC, the world's biggest no-gi grappling tournament.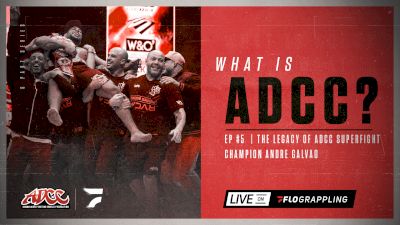 The Legacy of ADCC Superfight Champion Andre Galvao | What is ADCC? (Ep.5)
Jul 22, 2022
Andre Galvao stands alone as the winningest superfight champ in ADCC history. Riccardo Ammendolia tells you what you need to know about his epic legacy.