Tezos WNO 18: Meregali vs. Marinho Presented by Fat Tire
Watch Rafael Lovato Jr.'s Submission Of The Night At Tezos WNO 18
Watch Rafael Lovato Jr.'s Submission Of The Night At Tezos WNO 18
Rafael Lovato Jr. defeated Elder Cruz using a rear naked choke move at WNO 18: Nicholas Meregali vs. Pedro Marinho on FloGrappling. Watch the move.
May 19, 2023
by Martina Gil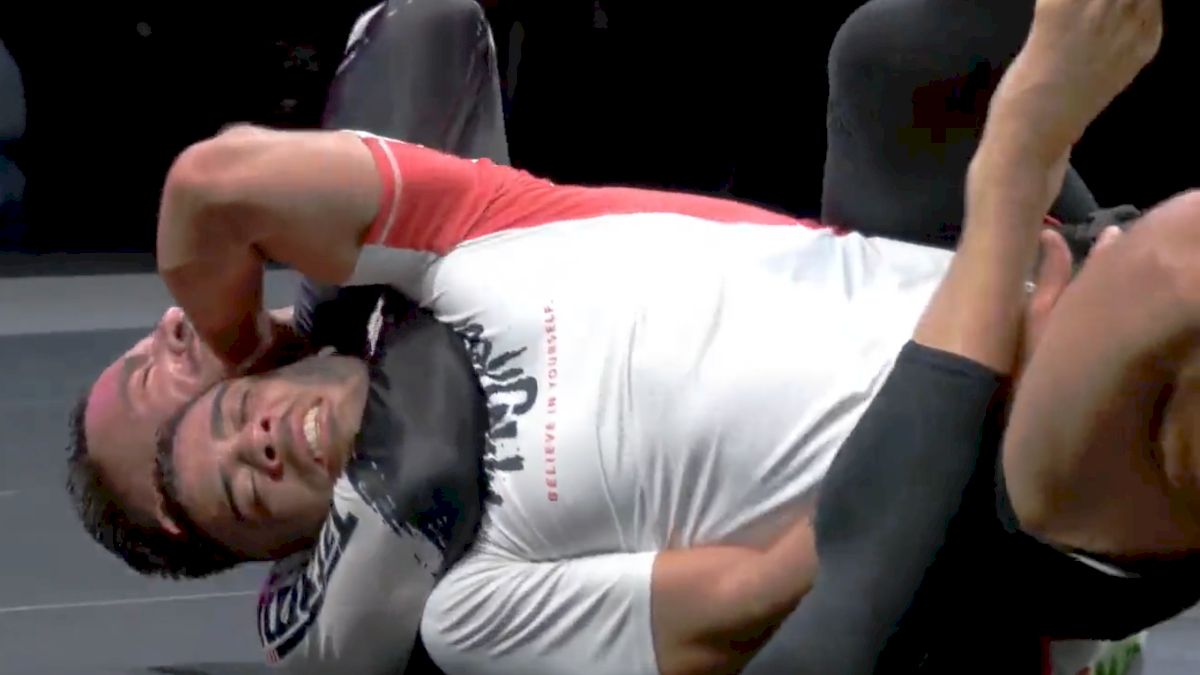 Tezo WNO 18: Meregali vs Marinho ended with a flurry as matches picked up momentum with Rafael Lovato Jr.'s incredible submission win against Elder Cruz.
Lovato used a rear naked choke to submit Cruz in dramatic fashion in the co-main event. It was the first of two submissions in the final hour as Nicholas Meregali, in the main event, made quick work of Pedro Marinho.
Following Lovato's win, he called out Marinho, the WNO champion in no-gi light heavyweight.
Stay up to date with live updates for the event at FloGrappling.
Watch Rafael Lovato Jr. Beat Elder Cruz At WNO 18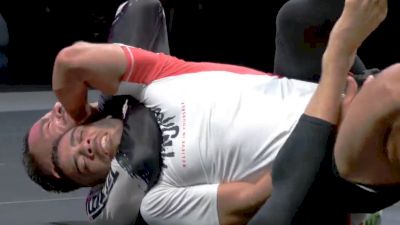 Subscribe To Watch WNO 18: Nicholas Meregali vs. Pedro Marinho Presented By Fat Tire
Nicholas Meregali's New Tricks: How The World Champ Reinvented Himself At New Wave
Betting Analysis For Tezos WNO 18: Meregali vs Marinho
Watch Live
WNO 18: Meregali vs Marinho Card
Main Event: Nicholas Meregali vs Pedro Marinho - Heavyweight Gi
Co-Main Event: Rafael Lovato Jr.vs Elder Cruz - Light Heavyweight
Jacob Couch vs Izaak Michell - Middleweight
WNO BJJ Events on FloGrappling
Here are the results and videos of past WNO events on FloGrappling: