WNO: Gordon Ryan vs Matheus Diniz
Who's Number One Betting Lines Released!
Who's Number One Betting Lines Released!
The online betting site BetDSI has released money lines for Who's Number One: Gordon Ryan vs Matheus Diniz. Here are the odds.
Oct 2, 2020
by Corey Stockton
Unlock this article, live events, and more with a subscription!
Get Started
Already a subscriber? Log In
Do you want to get in on the action for the biggest grappling event of the year?
The online betting site BetDSI has released money lines for Who's Number One: Gordon Ryan vs Matheus Diniz.
(Note: We do not encourage illegal gambling, please check the laws in your jurisdiction. Go here to learn about responsible gambling.)
Here are the odds for all eight superfights on this monster card.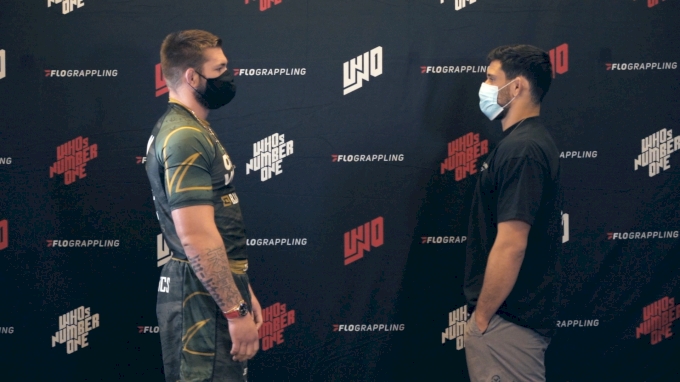 Main Event: Gordon Ryan vs Matheus Diniz
Gordon Ryan -550
Matheus Diniz +375
Co-Main: Craig Jones vs Roberto Jimenez
Craig Jones -180
Roberto Jimenez +150
Gabi Garcia vs Elisabeth Clay
Gabi Garcia -450
Elisabeth Clay +330
Dante Leon vs Kody Steele
Dante Leon -170
Kody Steele +140
Paulo Miyao vs Geo Martinez
Paulo Miyao -165
Geo Martinez +135
Nathalie Ribeiro vs Luiza Monteiro
Luiza Monteiro +110
Nathalie Ribeiro -140
Nicky Ryan vs Tony Ramos
Nicky Ryan -800
Tony Ramos +500
William Tackett vs Jason Rau
William Tackett -155
Jason Rau +125
---
Easy money
You won't get any closer to a sure thing than Nicky Ryan in the match against Tony Ramos. This is Ramos's first competitive submission grappling match, and Ryan has been training with and competing against some of the best in the sport for years. Ryan is a massive favorite at -800, and those odds may be too modest.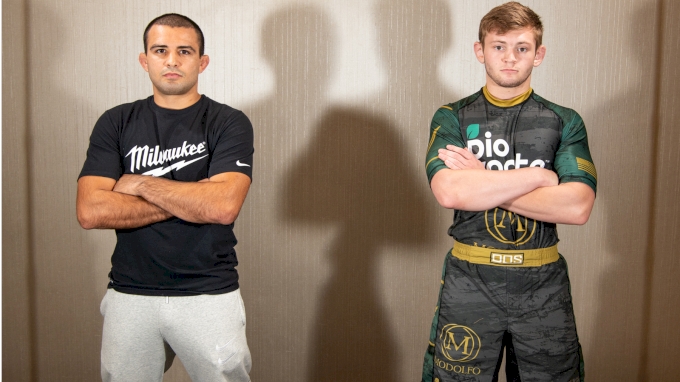 Value bets
Dante Leon will be one of the toughest challenges in Kody Steele's early career. Leon is the favorite by only a small margin of -170, but it would be a major upset if the rookie black belt, Steele, beat the ADCC veteran.
Luiza Monteiro is a +110 underdog against Nathalie Ribeiro despite being the more decorated of the two. It's true, Ribeiro has been on a tear recently, and Monteiro has had some ups and downs this year. But betters looking to take advantage of a recency bias will find a great opportunity in this match.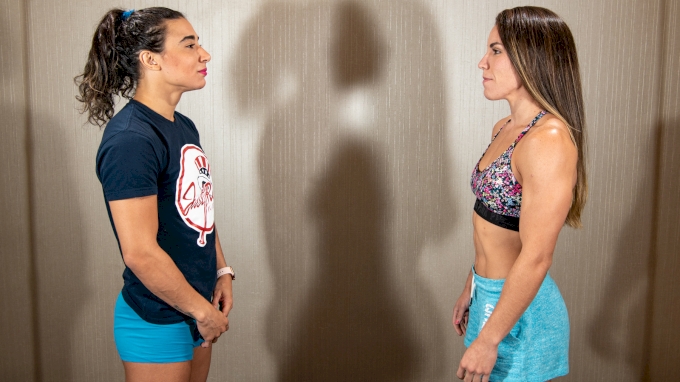 We expect the matchup between Craig Jones and Roberto Jimenez to be a firestorm. While Craig's best opportunity will be to get to Roberto's legs, he'll have to be mindful about giving up his back. At +150, Jimenez could be worth the risk.
Paulo Miyao has beaten Geo Martinez in each of their previous encounters. He's never lost a match by submission, and his guard is nearly impassible. There are opportunities for Martinez to win a positional battle, but Miyao is the clear favorite. At -165, this is a safe bet to make.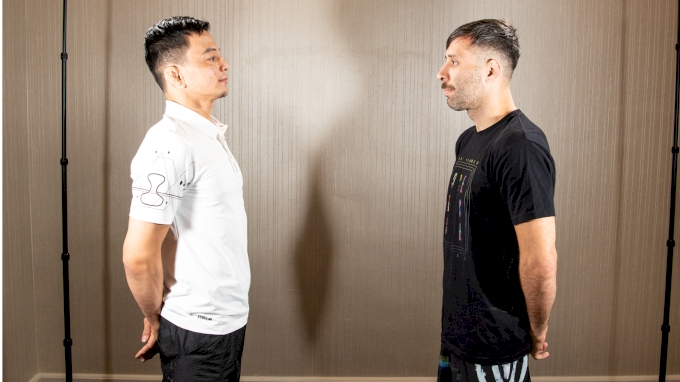 High risk, high reward
The odds are against Matheus Diniz. He's a +375 underdog against Gordon Ryan. Gordon is bigger, he has a higher win rate and submission percentage, and he's beaten most of the best competitors in the world.
But Matheus Diniz has never been submitted, and he has a strategic game which helped him earn gold at ADCC 2019.
He has a path to victory. While the oddsmakers think it's unlikely that he'll execute on it, Diniz is capable of causing an upset.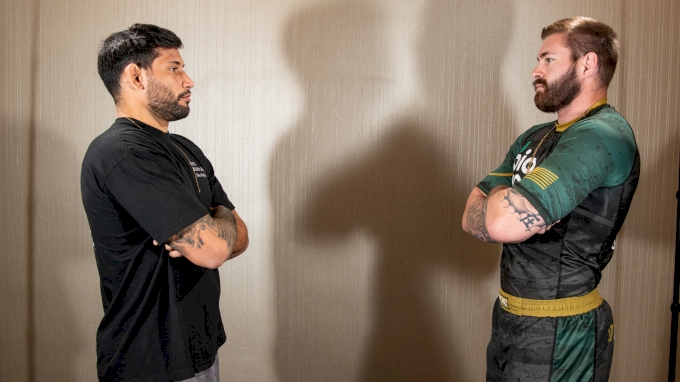 Elisabeth Clay has her work cut out for her against Gabi Garcia. Garcia hasn't lost a no-gi matchup since 2015, and she hasn't been submitted in nearly 12 years as a black belt. She'll have a weight advantage over Clay, and she has a knack for smashing guard players.
Clay is far from a safe bet, but it's not impossible for her to beat Garcia. She's a +330 underdog on a 12-match win streak, with her last four victories all coming over tough black belts.