2021 FloGrappling WNO Championship
Men's Heavyweight WNO Championship Division Released!
Men's Heavyweight WNO Championship Division Released!
See the eight athletes vying for the WNO heavyweight championship title, and $30,000 on September 25-26 in Austin, TX.
Aug 25, 2021
by Corey Stockton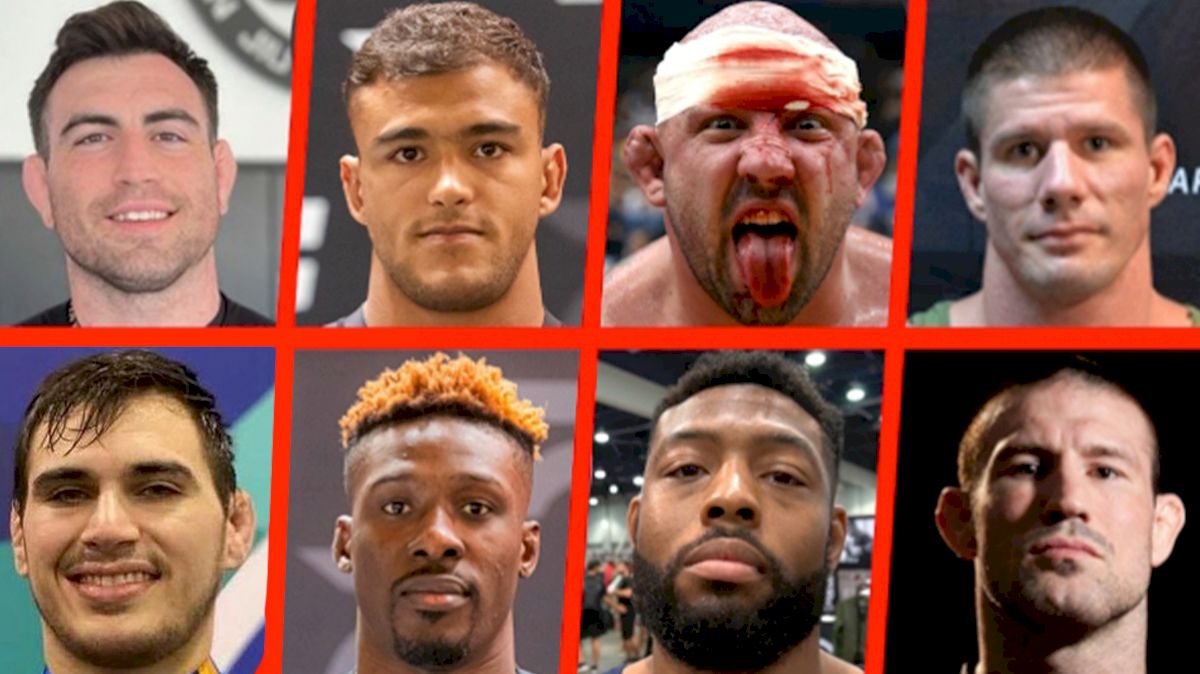 Update (Sept 22) — Luiz Panza is out; 2021 No-Gi Pan Champ Giancarlo Bodoni has taken his place.
---
The final division for the FloGrappling WNO Championship has been released! On September 25-26, these eight heavyweights will try to fight through the bracket for $30,000 and the title of WNO Heavyweight Champion.
Here are the eight men competing for the strap in WNO's heaviest division.
---
Kaynan Duarte | No.1-ranked light heavyweight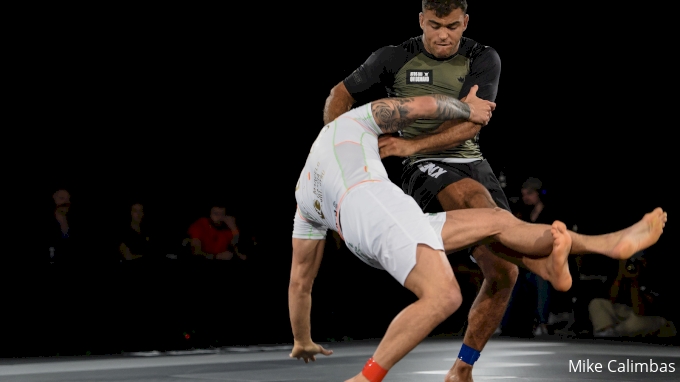 Atos' Kaynan Duarte is the clear division frontrunner. He's a 2019 ADCC champion with victories over Yuri Simoes, Marcus Buchecha Almeida and Nicky Rod. Duarte is 19-1 since ADCC, and is coming off a quick submission win over ADCC champ Matheus Diniz. Duarte once showed signs of weakness to leg locks, but seems to have overcome those, as he's recently flexed his leg lock capabilities in competition. He's 1-0 on the WNO mats, with a submission victory over the legendary Rodolfo Vieira in less than three minutes. He's well-rounded, and can end any match in an instant.
Mason Fowler | No.4-ranked light heavyweight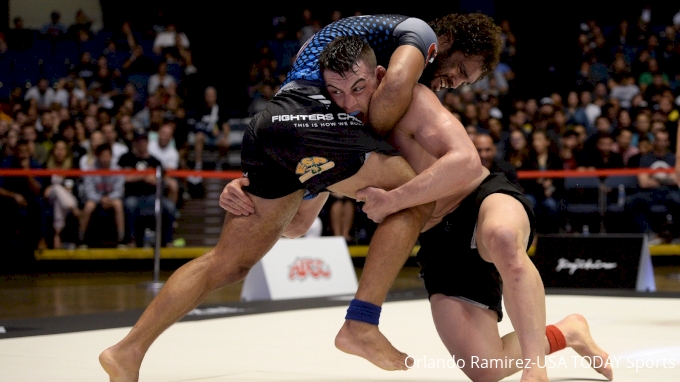 An ADCC veteran from Brasa CTA, Mason Fowler has made his name in the EBI format, unbeaten in 11 matches at Submission Underground. He has the wrestling ability and the overall grappling skill to go far in this division, especially if he can overcome the difference in format between SUG's 5-minute rounds and the 15-minute rounds at WNO. Fowler has submission victories over decorated grapplers such as no-gi world champ Manuel Ribamar and EBI veteran Richie Martinez. He will be a threat in this division.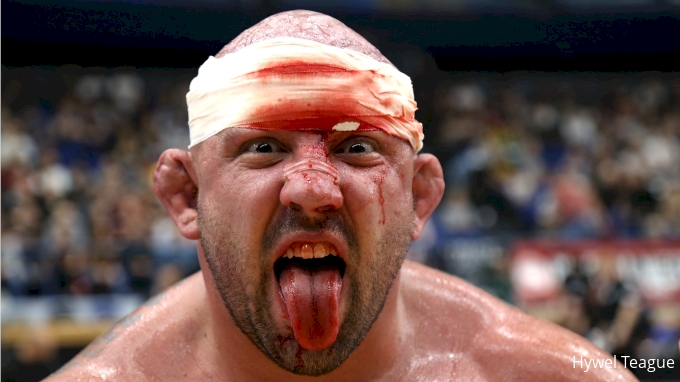 BIG O is back! The 2015 ADCC champion from Gracie Barra, Orlando Sanchez has long been an enigma for his opponents. He'll be one of the biggest men in the division, and his gritty takedown style will make him tough to bring down. On the mat, he moves deceptively fast, and can wear anyone in this division down with his pressure-oriented style. He hasn't competed in two years, which makes him something of a wild card in this division. But Big O will bring the show.
Kyle Boehm | No.9-ranked light heavyweight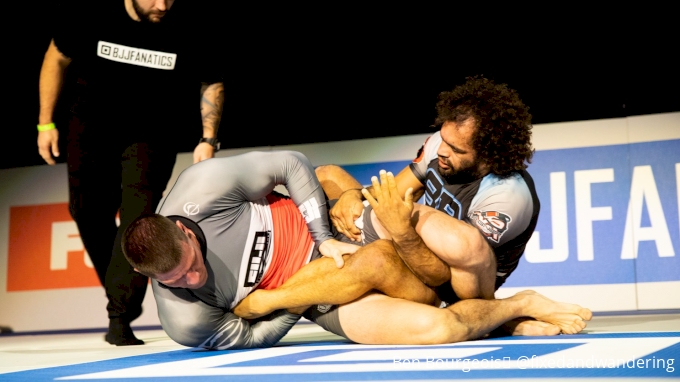 10th Planet's Kyle Boehm broke onto the scene in 2019, winning the BJJ Fanatics GP and defeating Tex Johnson and Lucas "Hulk" Barbosa in the process. He went on to submit veteran black belt Joao Gabriel Rocha at Kasai, and has established himself as a submission threat in the heavy weight classes. He's a leg lock specialist and a guard player, which may suit him well in a division full of top players.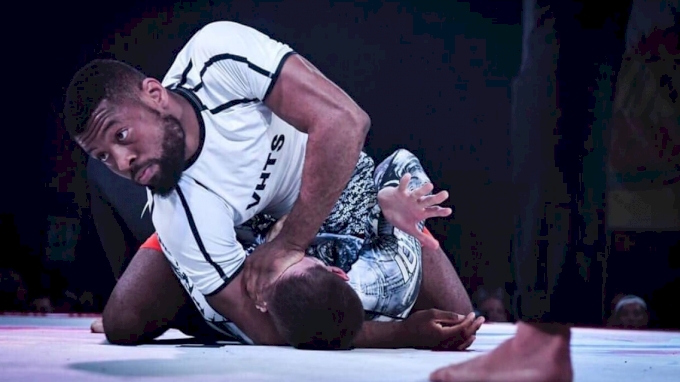 Tim Spriggs is a no-gi world champion, an ADCC trials winner and veteran, and a perennial guillotine threat. Spriggs has an explosive, wrestle-heavy style which is likely to wear on the neck of anyone standing across from him.
The owner of the second-fastest submission victory in WNO history, Haisam Rida is one good weekend away from grappling stardom. Rida was born in Ghana, trained in Japan, where he earned his black belt, and now represents Assembly Jiu-Jitsu in Detroit. Rida is a finisher, with a knack for flashy armbars and equally spectacular judo. He has a 71% submission rate, and most of those have come via armlock throughout his career.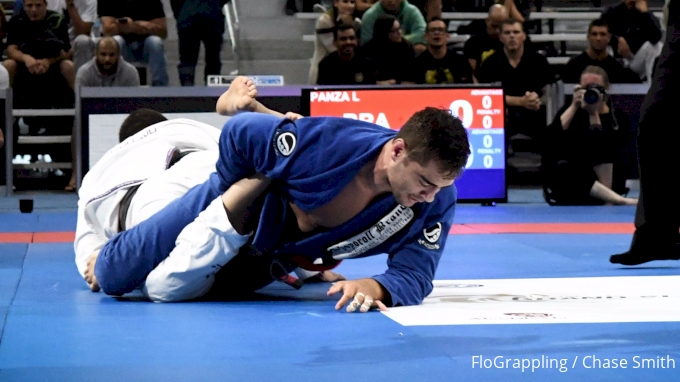 Checkmat's Luiz Panza is a no-gi world champion and two-time no-gi Pans champ, famous for his straight ankle lock, and for his high submission rate. Panza has earned each of his last 13 career victories via submission, and has maintained a 79% submission rate since 2013.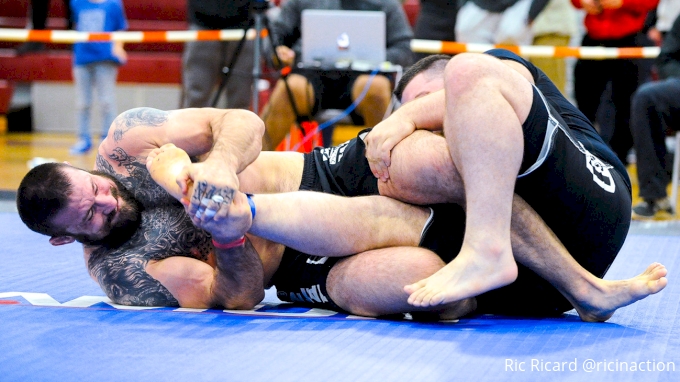 Tex Johnson is an ADCC trials winner and three-time no-gi world champion. Throughout his career, Tex has become feared for his devastating ankle locks, which he can seemingly finish from anywhere. He's demonstrated more versatility of late, collecting several armlock and kneebar victories this year. Like Boehm, Tex has no problem pulling guard, which could leave him in good shape to take on fatigued opponents in later rounds of the tournament.
---
About the WNO Championships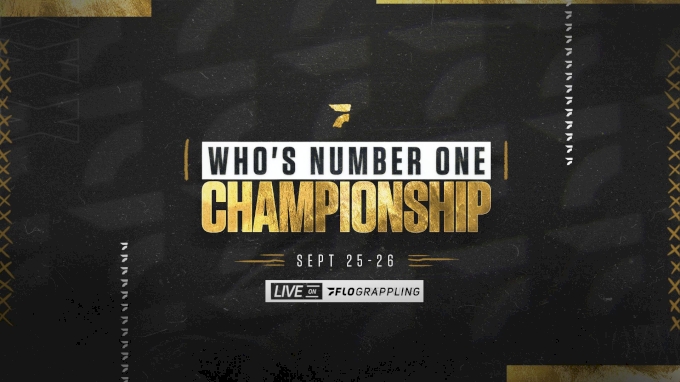 The WNO Championships will be a two-day event in Austin, TX. Champions will be crowned in five weight classes:
The champion of each division will receive $30,000 and the title of WNO Champion. The runner up and third place winner will also receive cash awards. Each bracket will be double elimination, meaning losers in every round will have an opportunity to wrestle back for third place.
The first three rounds, and each consolation round, will feature 15-minute matches under the WNO ruleset. Each division final will be 30 minutes in the WNO ruleset.
Watch the event live on FloGrappling on September 25 and 26, or get your tickets to watch the event live in person in Austin, TX.
We will announce one full division each week, Monday through Thursday, through August 19. Stay tuned for division announcements and breakdowns now through September 25.