2021 FloGrappling WNO Championship
Tammi Is The Ultimate Wildcard In The WNO Championship 115 lb Division
Tammi Is The Ultimate Wildcard In The WNO Championship 115 lb Division
Take a look at the favorite to win the women's strawweight division, and the athletes who may stand in her way on September 25-26.
Aug 23, 2021
by Corey Stockton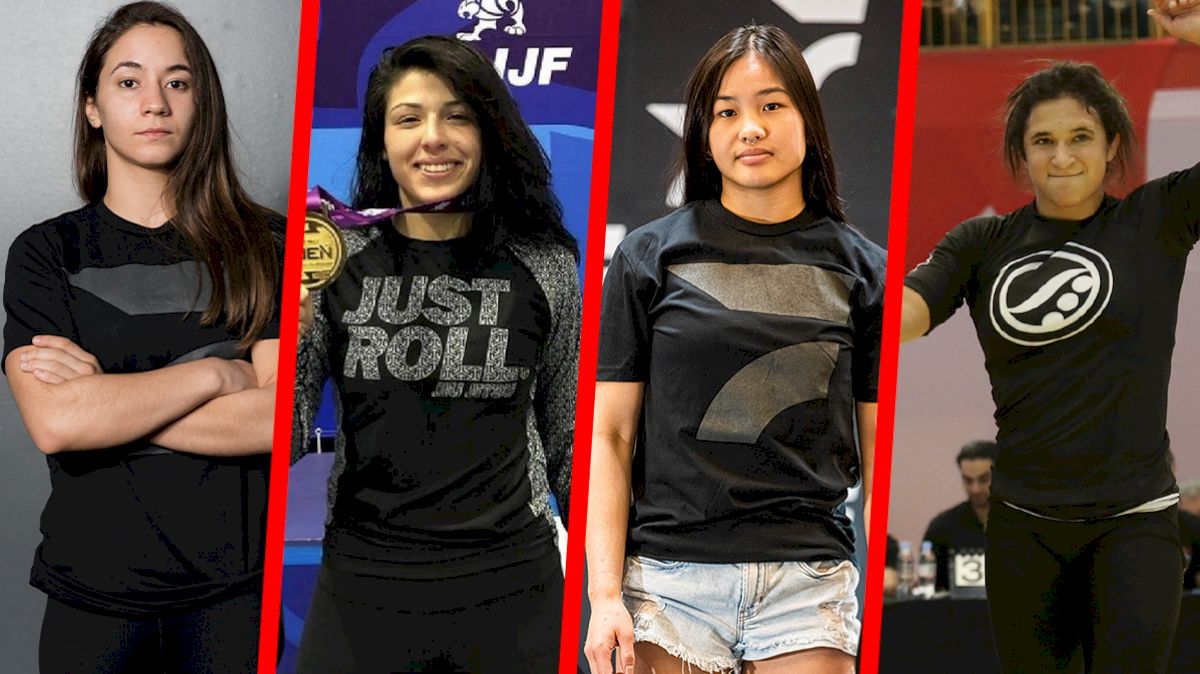 The Women's 115-lb division at the WNO Championship on September 25-26 could be one of the best female divisions ever created. Any combination of matchups could be a main event. This is an opportunity for some of the best strawweights in the world to break out, and take control of this highly-competitive division with $30,000, and the title of WNO Strawweight Champion on the line.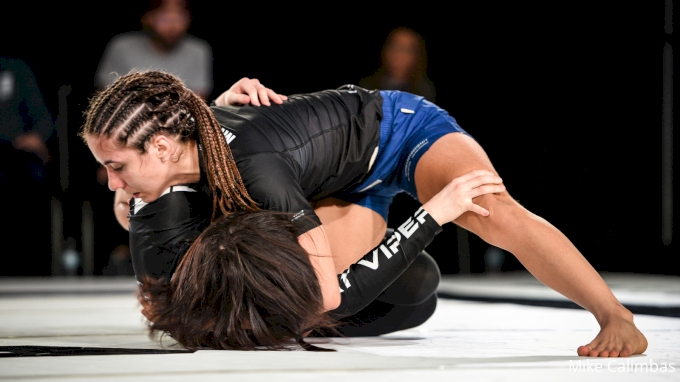 Mayssa Bastos has not lost a no-gi match in her black belt career, and has wins against two of her strawweight division co-horts: Grace Gundrum and Jessa Khan. That makes Bastos the clear favorite to win this division, with Gundrum and Khan also highly touted to take this bracket by storm.
Bastos is a no-gi world champion and a two-time no-gi Pan champion, to say nothing of her gi accolades. She can be a slow starter, but when she gets going, she tends to put her stamp on the match. She's among the most seasoned competitors in the division, which may help her in the later rounds of this tournament. Though she's the favorite, she's no shoo in.
Grace Gundrum fans will be hoping for a rematch between Bastos and the Silent Assassin near the final rounds of this division. Among the rest of the field, Gundrum may be the best prepared to usurp the no.1-ranked Bastos.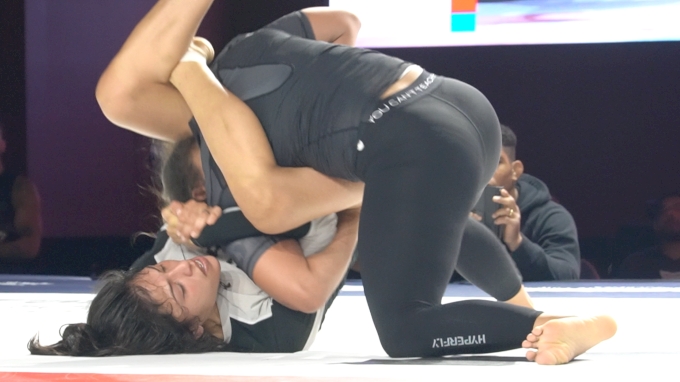 Tubby Alequin may be overlooked in this division given the star power behind some of the favorites. But it would be a mistake to look past her. She's a no-gi world champion, a no-gi Pan champion, and an ADCC trials winner. Tubby has an aggressive, gritty style, and an affinity for submissions from every position. Her style will bode will with the judges if she ends up going to submission. She's well-rounded, and is deeply familiar with the top of the podium; these two factors could help her go far in this division.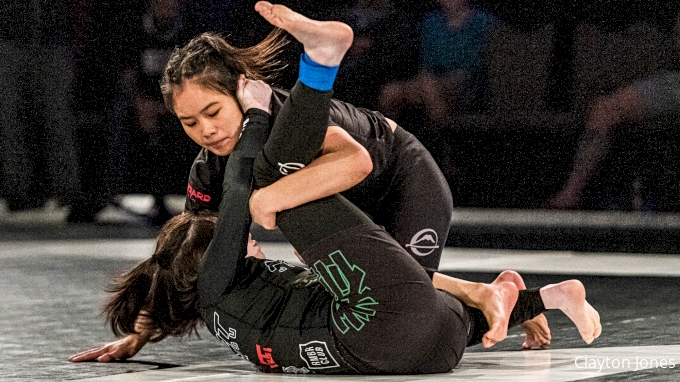 Alex Nguyen wasn't well known before her WNO debut against Grace Gundrum — also her black belt debut. Nguyen didn't let that stop her from pressuring Gundrum, winning the favor of the judges in the initial phase of the 15-minute match. Nguyen lost via submission with less than 20 seconds on the clock. She'll be a tough draw for anyone. She has great wrestling skills, a pressure-oriented top game, and a keen ability in leg entanglements, all of which make her a nightmare first-round matchup for anyone in this division. She has what it takes to advance in this bracket. But even if she goes out early, she's likely to tax her first round opponents physically and mentally.
Tammi Musumeci hasn't competed since she won her world championship in the gi two years ago. It's been even longer since she competed in no-gi. Mat rust could be a factor for her; but overall experience won't be. Musumeci is a three-time no-gi world champ, and an ADCC bronze medalist. It's impossible to predict how Musumeci's time off has affected her. If the impact is significant, she may not make it past the first round. If the impact is minimal, she has every ability to walk away from this division $30,000 richer, as the WNO Strawweight Champ.
This division is star-studded, and any of the invitees has the potential to win gold. Here is the full eight-woman roster:
---
About the WNO Championships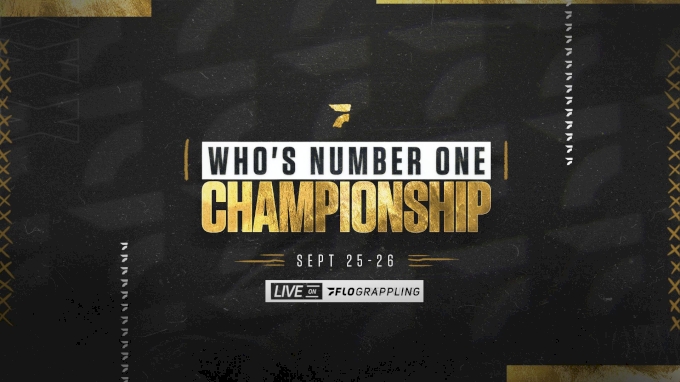 The WNO Championships will be a two-day event in Austin, TX. Champions will be crowned in five weight classes:
The champion of each division will receive $30,000 and the title of WNO Champion. The runner up and third place winner will also receive cash awards. Each bracket will be double elimination, meaning losers in every round will have an opportunity to wrestle back for third place.
The first three rounds, and each consolation round, will feature 15-minute matches under the WNO ruleset. Each division final will be 30 minutes in the WNO ruleset.
Watch the event live on FloGrappling on September 25 and 26, or get your tickets to watch the event live in person in Austin, TX.
Stay tuned for division announcements and breakdowns now through September 25.